Centrico Digital's team worked on copywriting, editing, and graphic design for these ebooks.
Client
Metropilitan Touring
SERVICES PROVIDED
Copywriting & Layout Design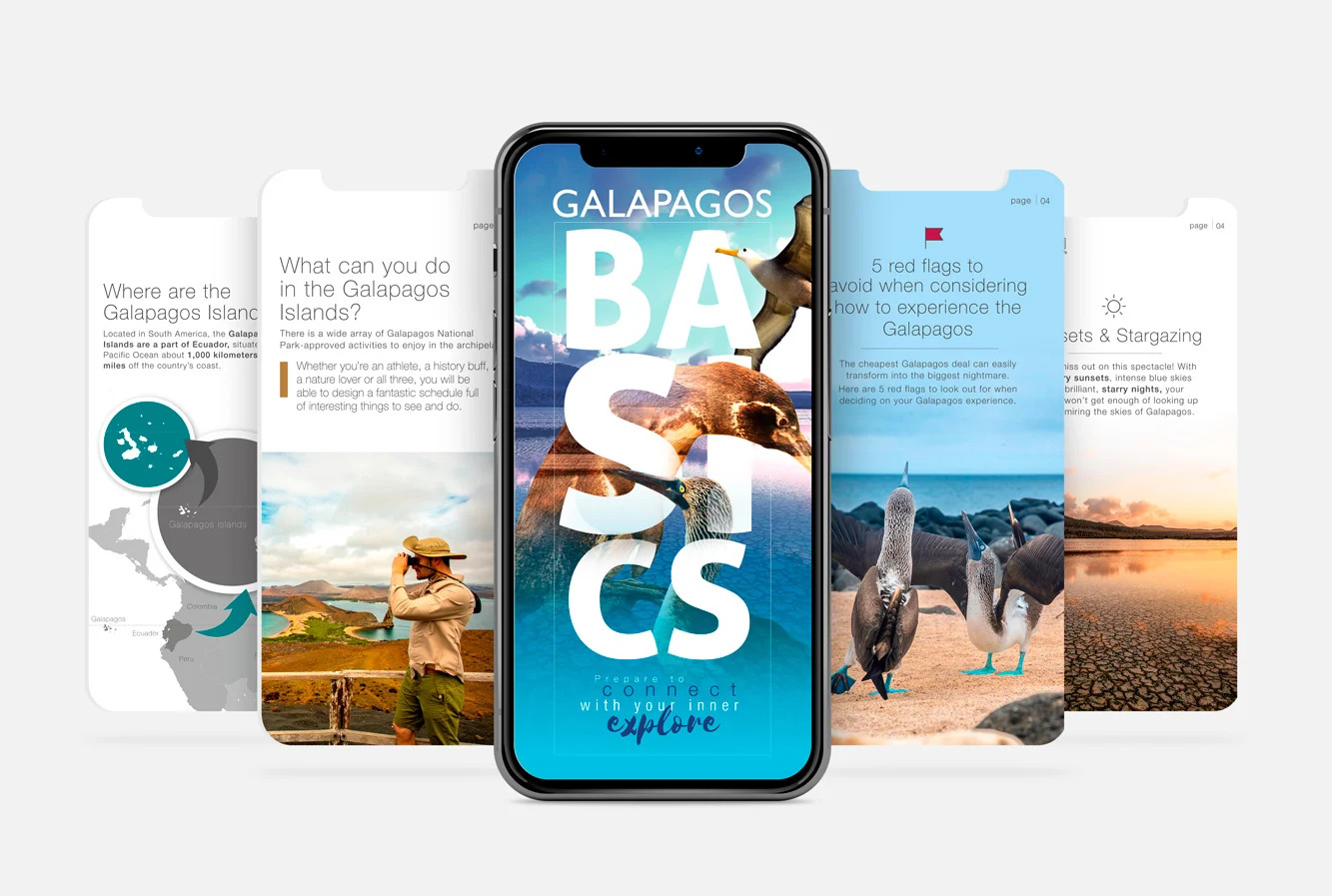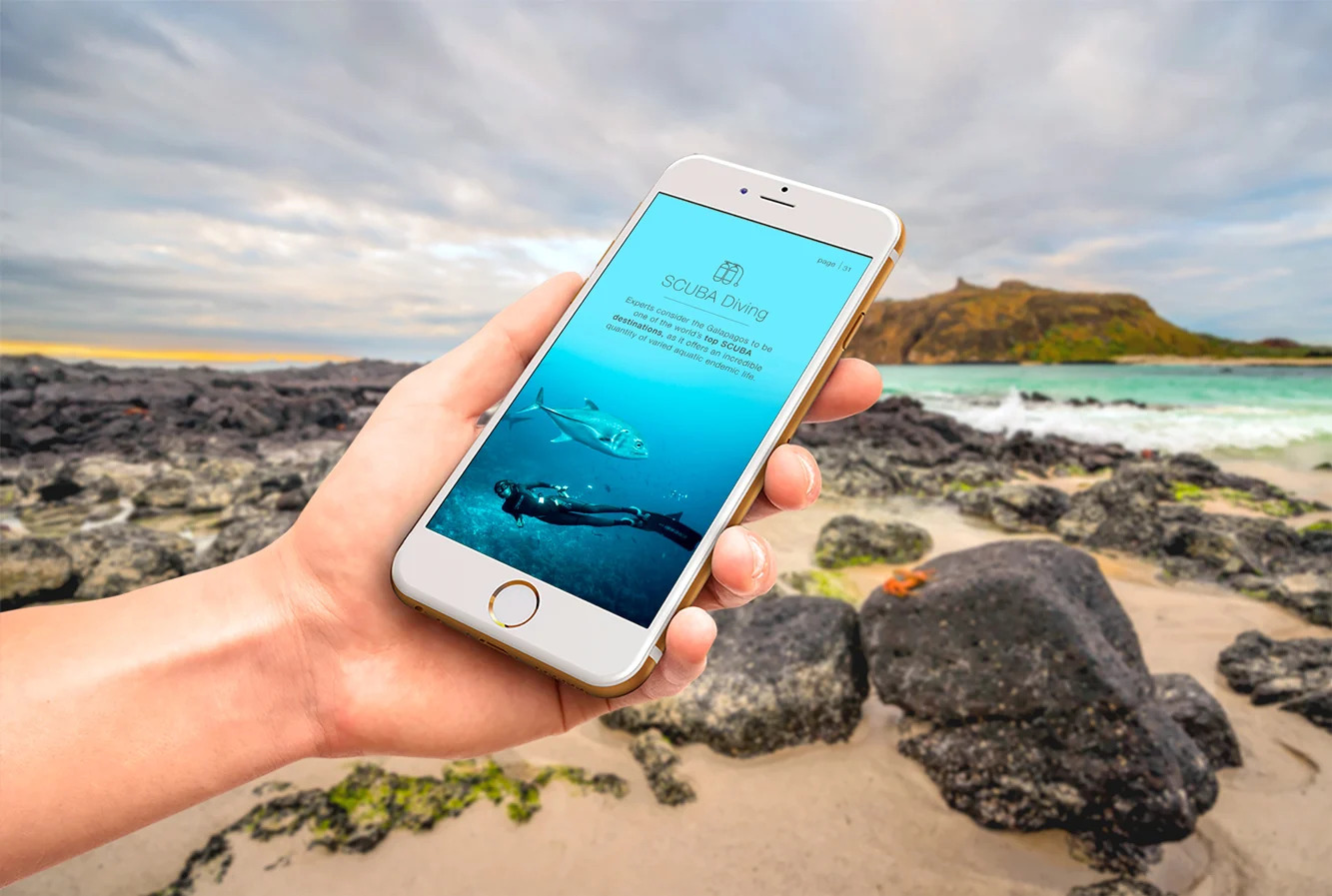 About the client
Metropolitan Touring is one of Ecuador's oldest and most esteemed tourism companies. Pioneering tours to the Galapagos Islands since the 1960s, Metropolitan Touring has always been at the forefront of ecotourism and conservation. Their award-winning hotels offer visitors a luxurious experience and unforgettable adventures.
ABOUT THE PROJECT
In an effort to improve the impact of content for Metropolitan Touring's lead generation and nurturing campaigns, our design team designed beautiful, engaging material that invites potential clients to learn more about the destinations, tours, and hotels that the client offers. Because most web traffic the client receives is through mobile devices, we designed these ebooks so they would be viewed best on mobile.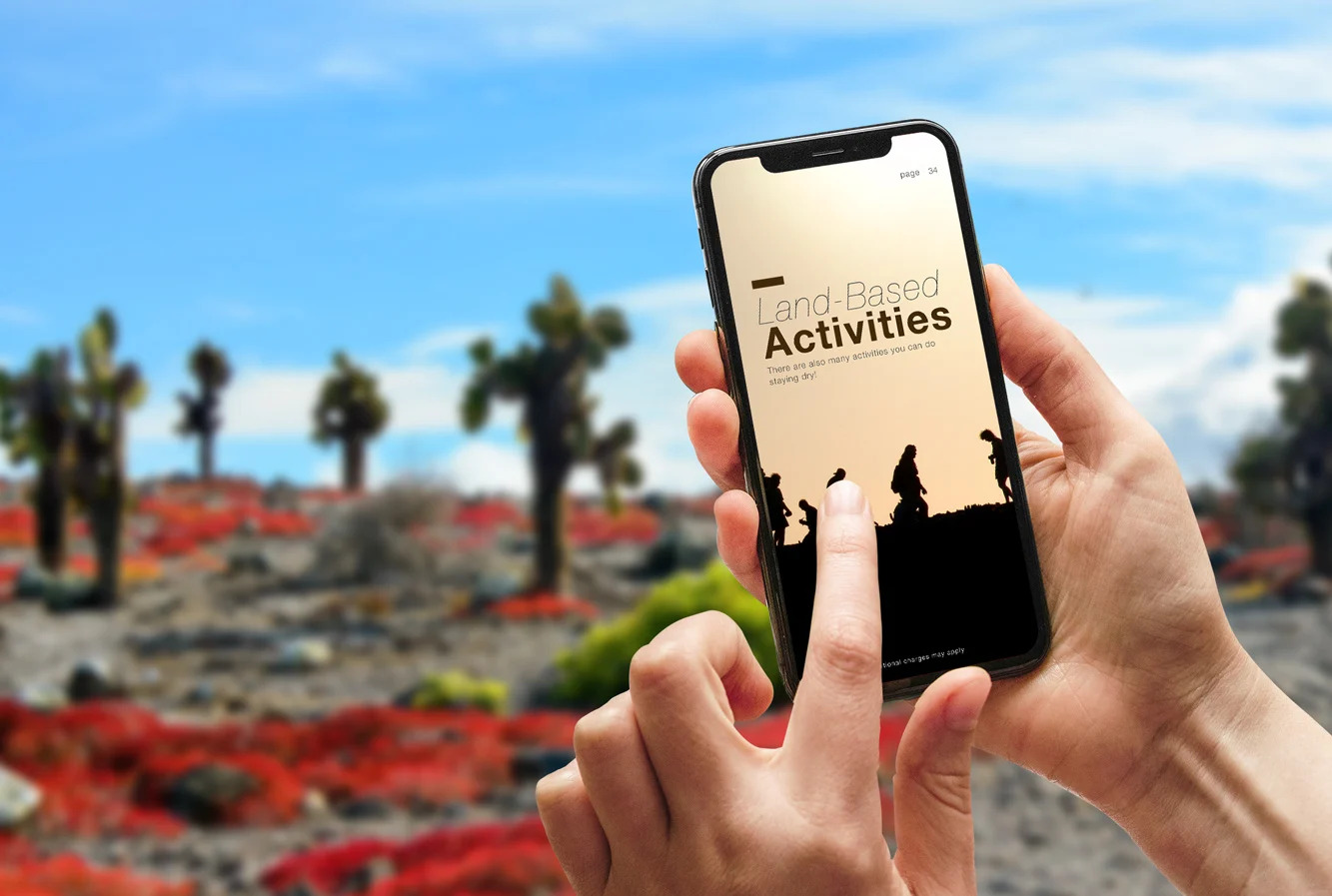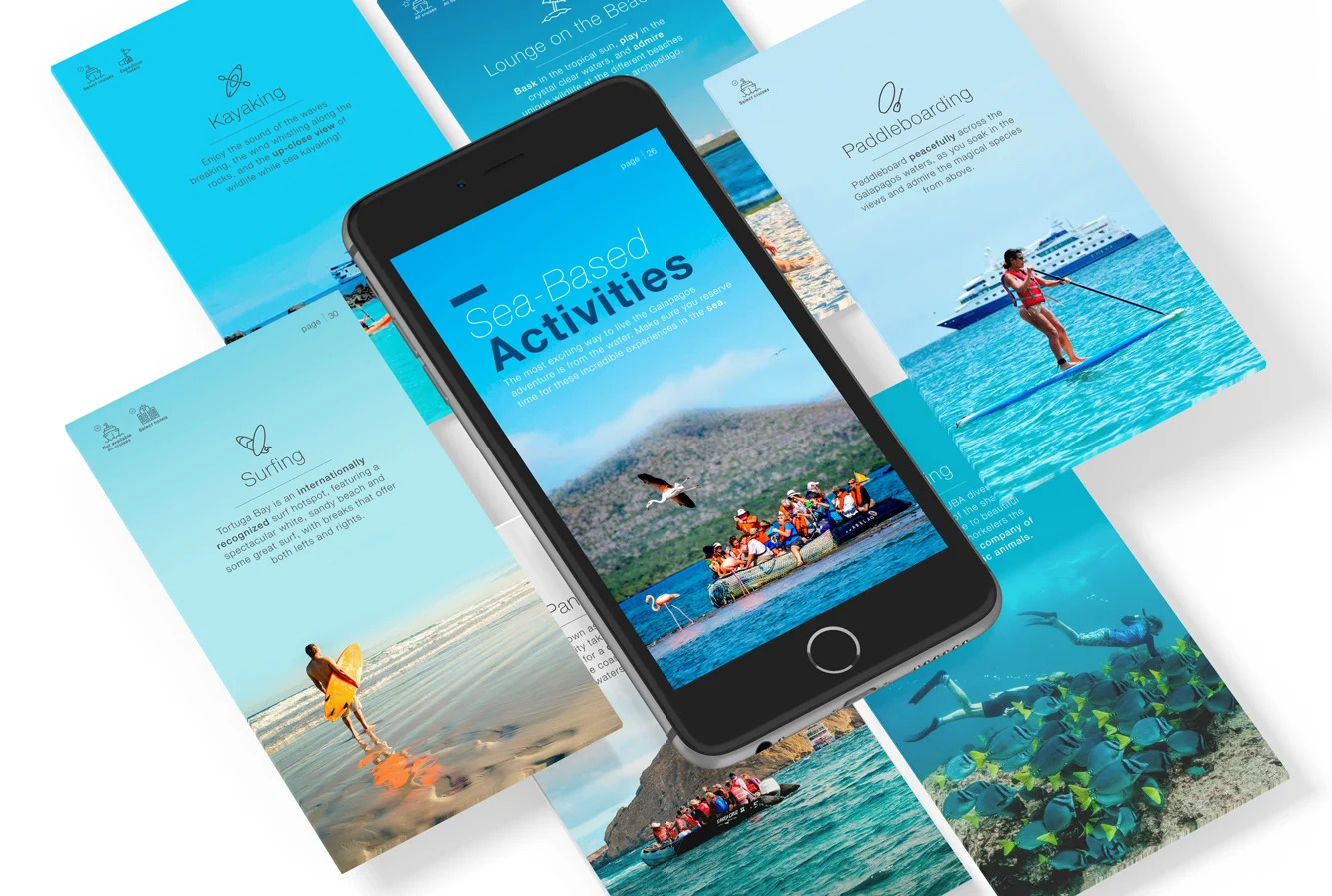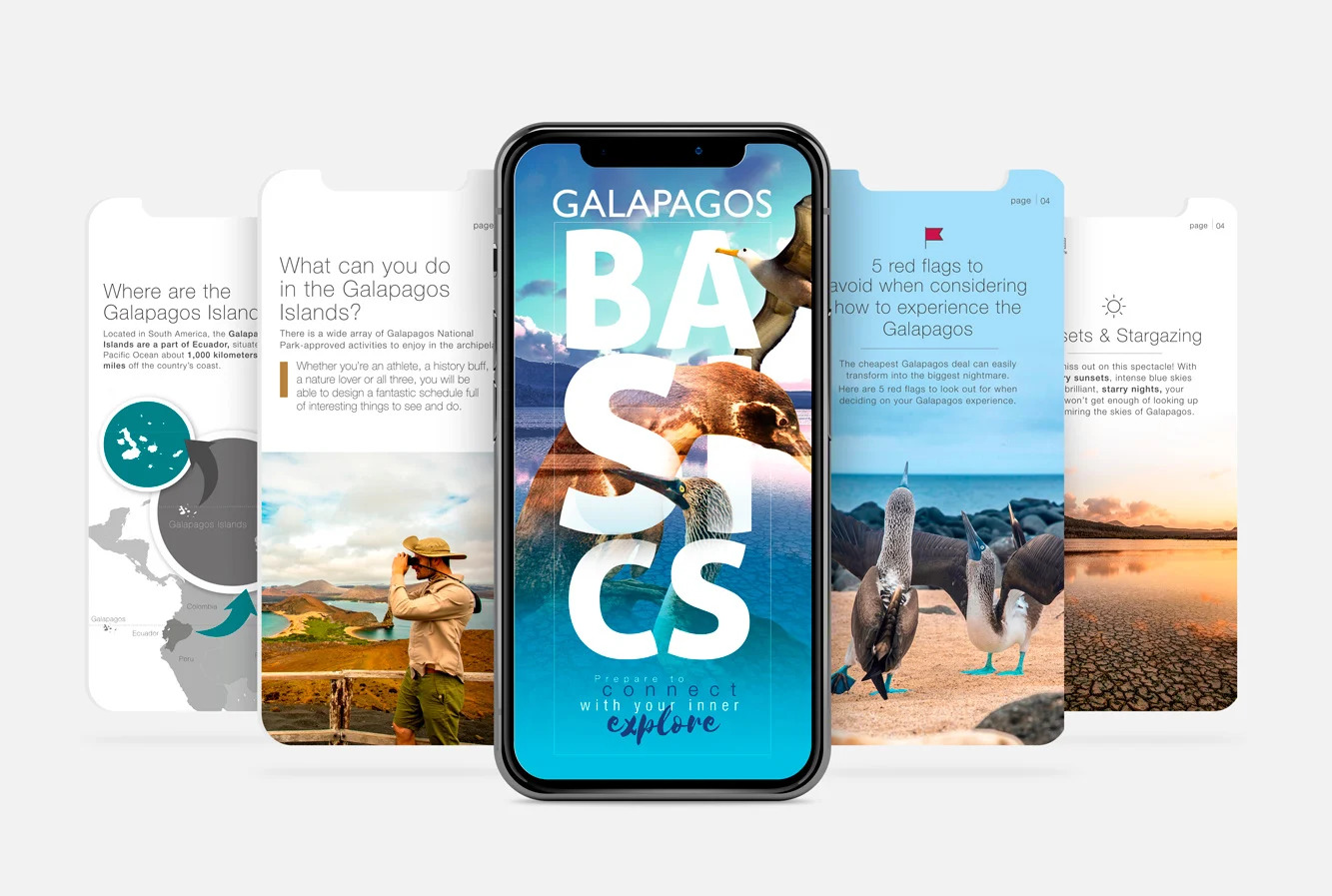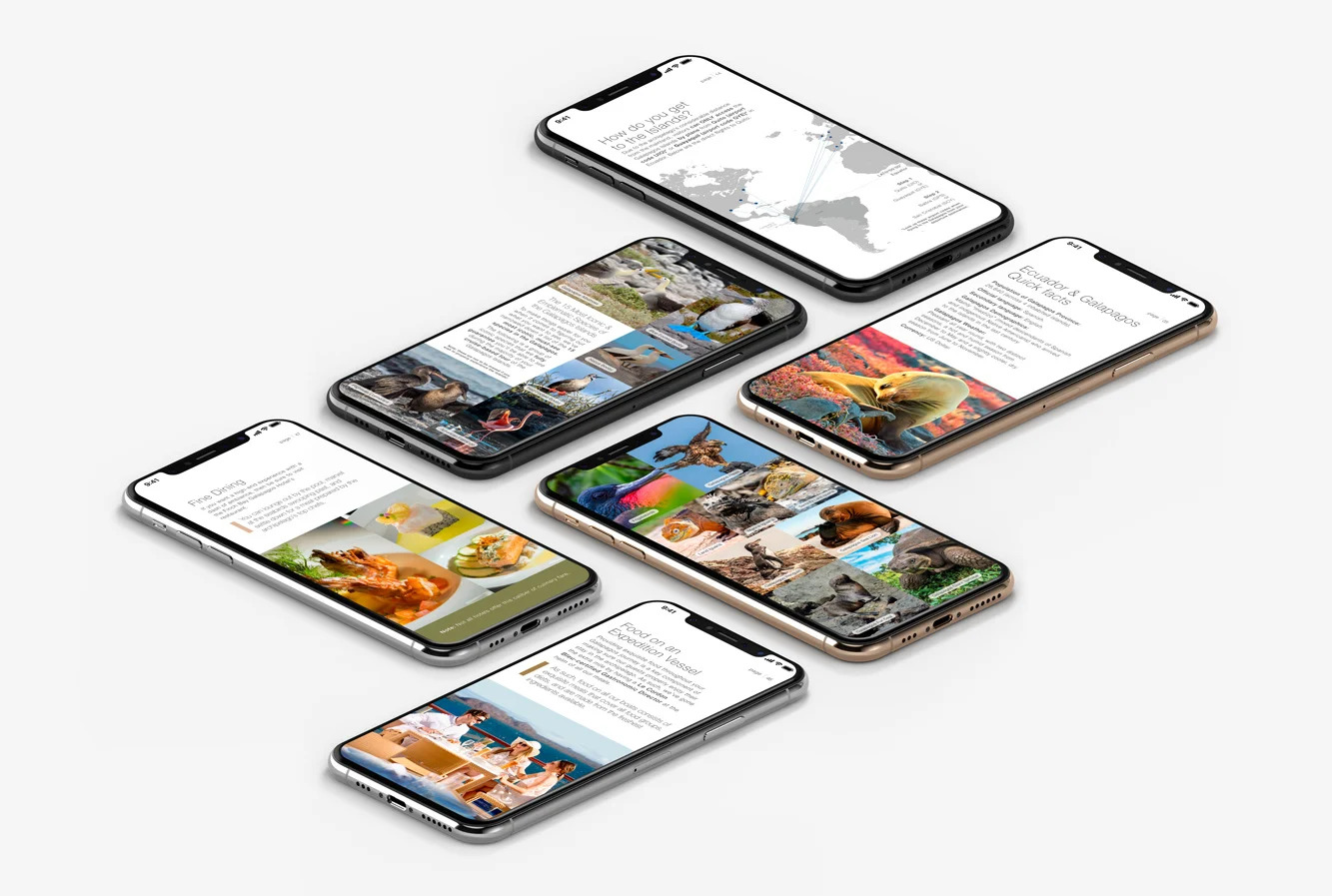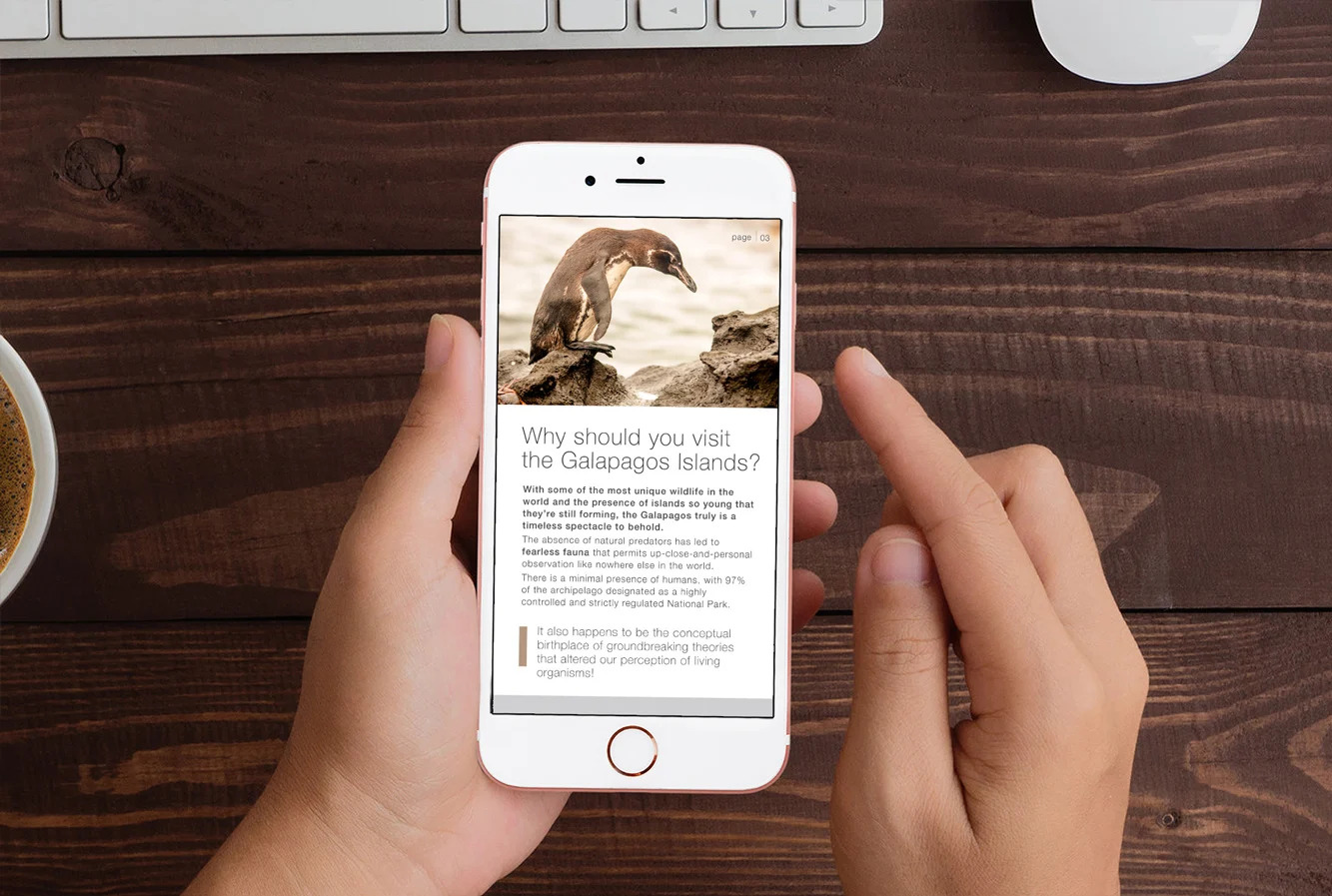 The experience with Centrico Digital was enriching thanks to their constant proactivity, valuable recommendations, and focus on maximizing the results of their initiatives.

The working environment with Centrico was always quite comfortable, which facilitated understanding.
METROPOLITAN TOURING