Brand is tricky to measure and to define, but when I worked at the World Economic Forum I was privy to an event with the then CEO of Coca-Cola, Muhtar Kent, who said, "brand is a promise, and a great brand is a promise kept". A big part of a brand is keeping our promise: we not only deliver what we promise to a few but the replicability of the quality of that promise is guaranteed.
As an aside, the reason we at Centrico Digital only work with a maximum of 12 enterprise clients at a time is that we want to be able to guarantee the replicability of our promise. Growing too fast, taking on too many clients, and constantly hiring new people dilutes the value of our promise and thus represents as big a risk as not growing at all. Maybe someday we'll manage scale with more skill, but in the meantime, we prefer insurance against our promise rather than becoming a rotating door of clients.
Back to brand: I think of brand as deeply tied into identification and story-telling. Allow me to explain: a brand in its visual format, meaning a logo, is a symbol and therefore represents a concentration of information.
People can see the Apple brand and immediately tell you the story of the company and its founder. People can see the brand of a political party and have a visceral reaction. Like the universe just before the big bang, a lot of information is contained in a small unit of information. If inbound marketing is too invested in a logical theory of marketing, branding falls very much on the emotional side of the equation.
What's tricky for companies is that the messages and stories associated with our brand are beyond our control because they're held democratically by the people who recognize our brand.
AT&T may have a nicely designed brand, but many people feel negatively toward the company. Never mind that the investment AT&T made in developing technology and infrastructure is what allows us to enjoy ubiquitous telecommunications across the world. Nonethematter: if your calls constantly drop, you won't care about AT&T's heroic history. Brands can only control the information they elicit by constantly delivering on their promise. Period.
Finally, the solution companies offer in the form of a product or service is part of the marketing equation. This variable is fairly simple to explain: if you have lots of relationships, and you understand your clients and their problems well, none of that matters if your solution sucks.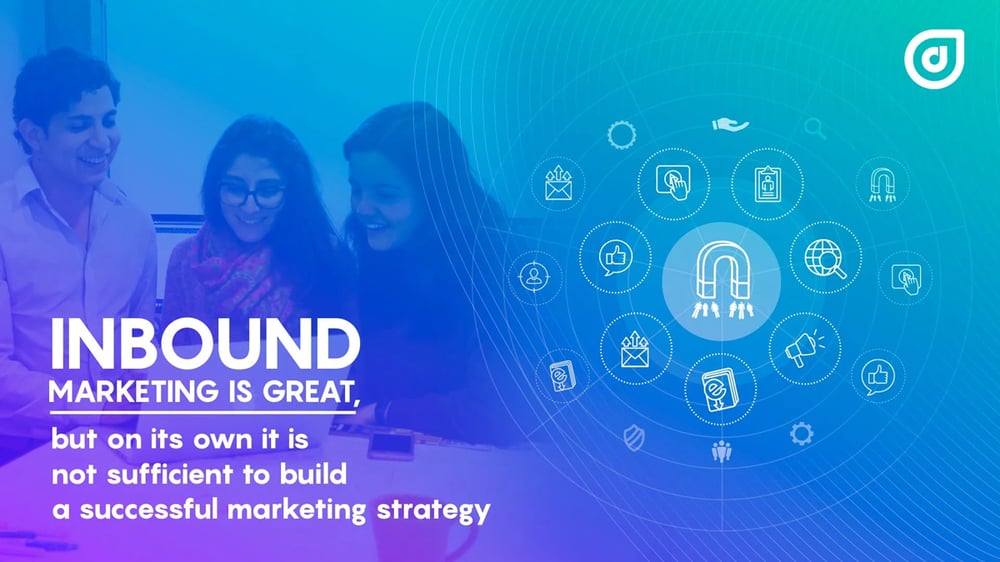 For me, my favorite products are the ones you only need to try in order to understand. My friends own an award-winning chocolate company that has been praised by the likes of Oprah and Michelle Obama. Called Pacari, I regularly gift Pacari to clients and watch as they undergo the discovery of a re-invented experience. They thought they knew chocolate, but now they're tasting something else.
Something similar happens the first time someone tries a ride-sharing app. The first time I put my wife's almost 90-year-old grandfather in a rideshare he couldn't stop raving about it to his friends. The car was nice. The driver was friendly. He tried to pay in cash and the driver wouldn't accept it. The experience was, as Seth Godin would say, remarkable, or worthy of a remark.
With our equation almost complete, there are two additional factors we need to take into account. The first is that all of the variables on the right side of the equation are all raised to the power of the experience with our company.