Centrico Digital created a wide variety of assets for Net Impact ranging from infographics and static ads to video campaigns.
SERVICES PROVIDED
Illustration, Video, Branding, Graphic Design
DESIGNERS
Daniel Cortez, Elisa Bravo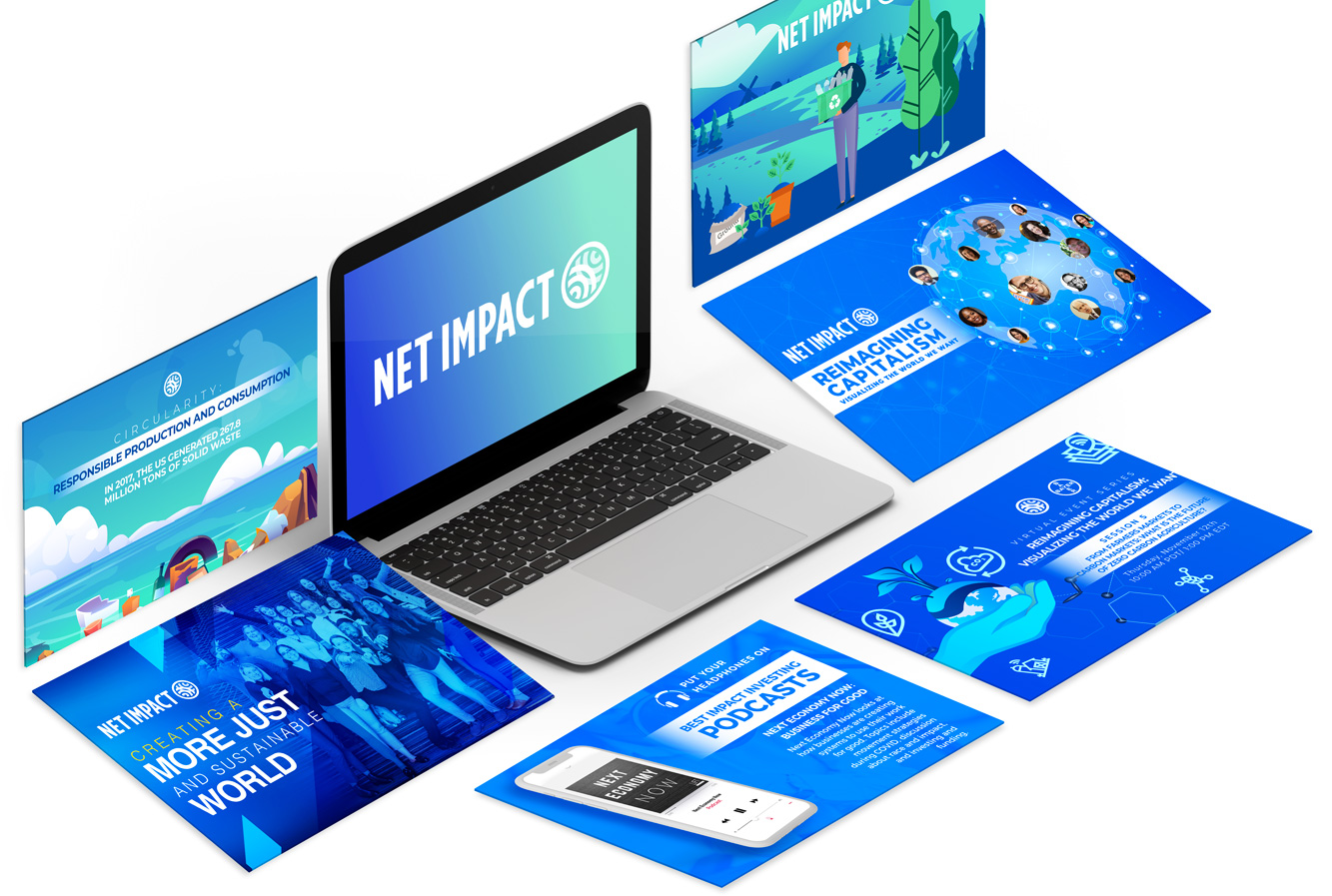 About the client
Net Impact is a global nonprofit organization that seeks to empower and mobilize emerging young student and professional leaders to use their skills and careers to drive transformational change across social and environmental causes. Net Impact educates and inspires their community by providing resources that will encourage tough conversations and drive awareness of social issues in order to be able to create a more just and sustainable world.
THE PROBLEM
Despite Net Impact's trajectory and international recognition, the organization had struggled to build a cohesive visual identity that represented and distinguished them before their stakeholders, community, and potential members. Previously to working with Céntrico Digital's BCentrico team, Net Impact had not applied a unified brand image throughout their communication channels, something that was hurting the brand and its footprint in the digital sphere.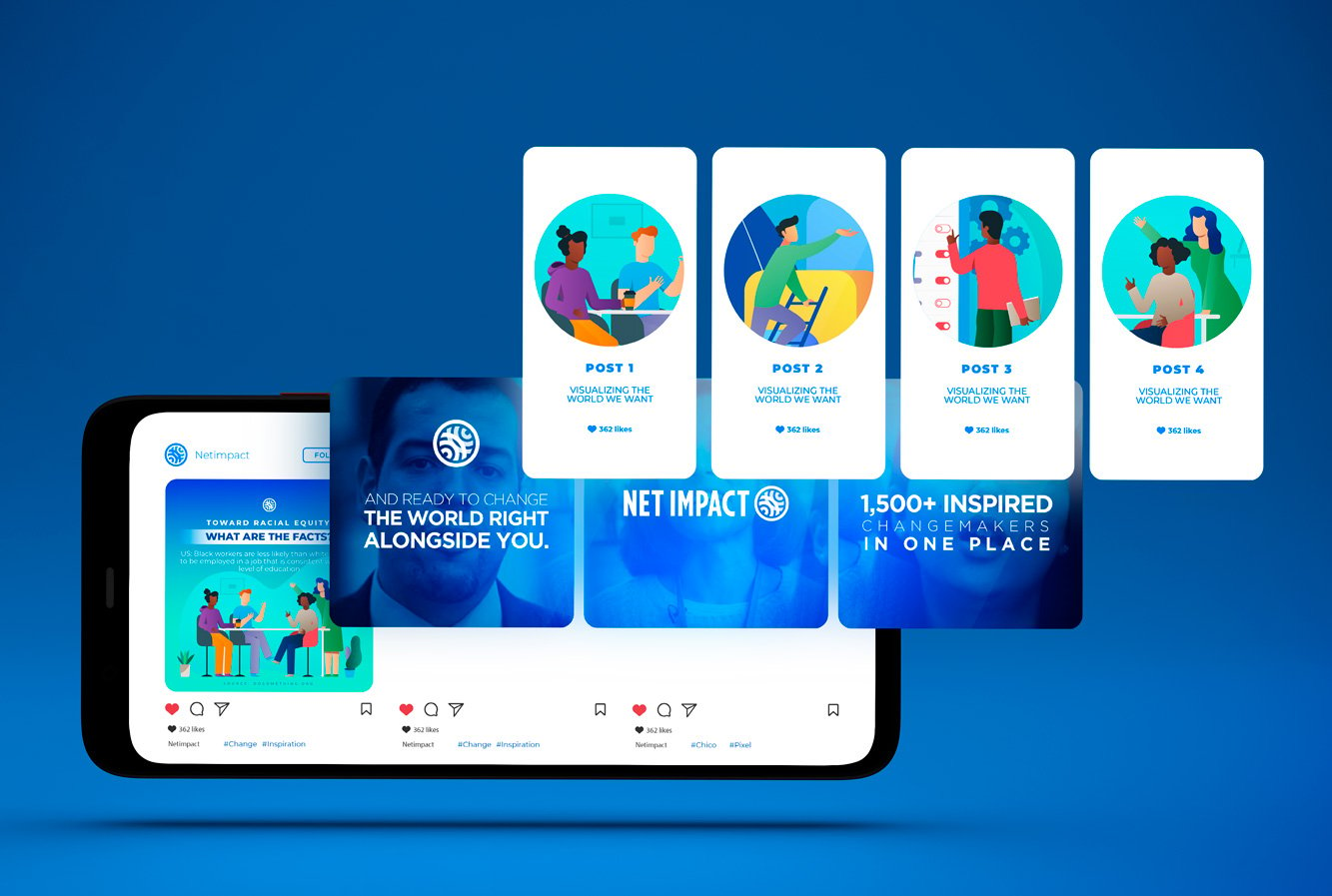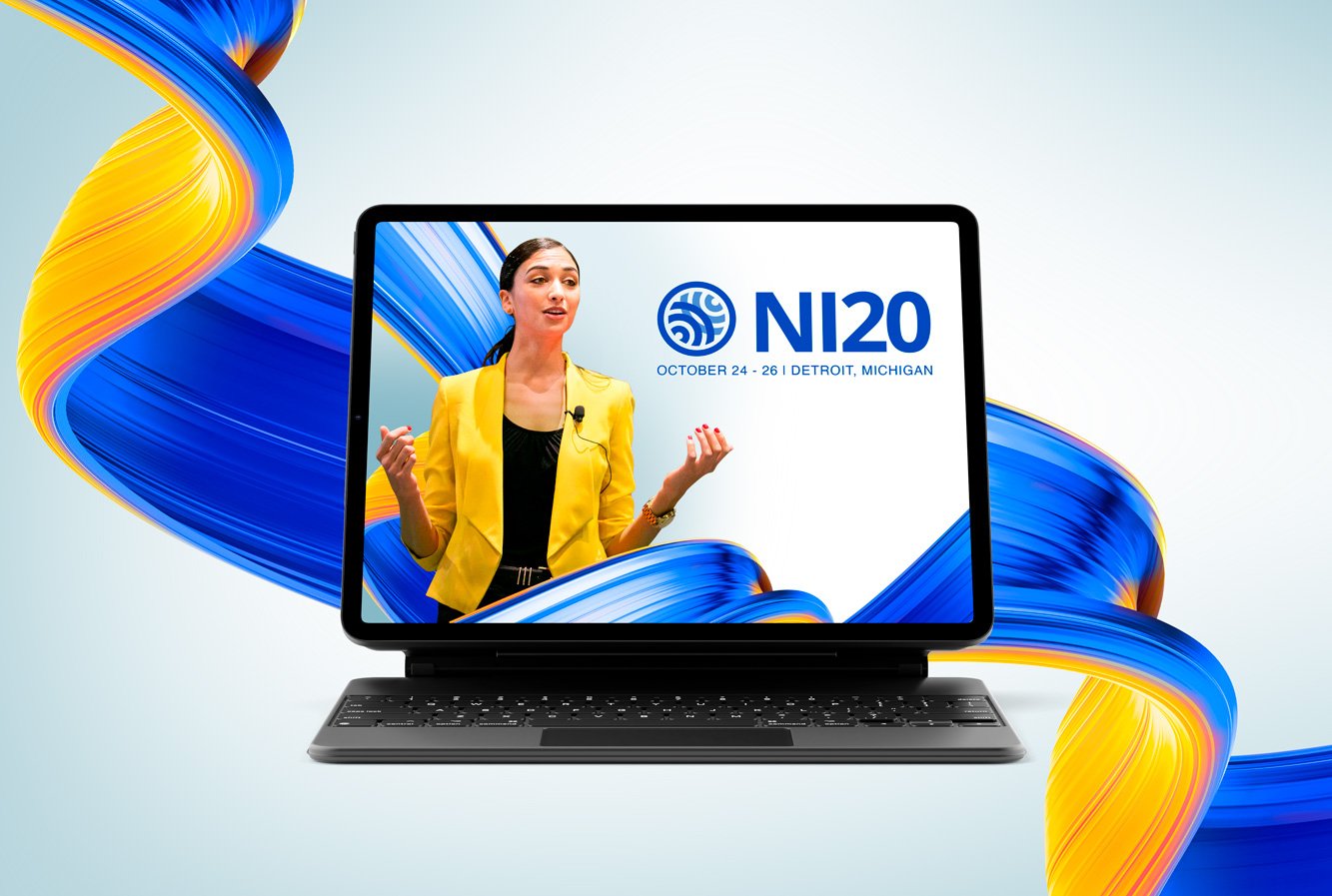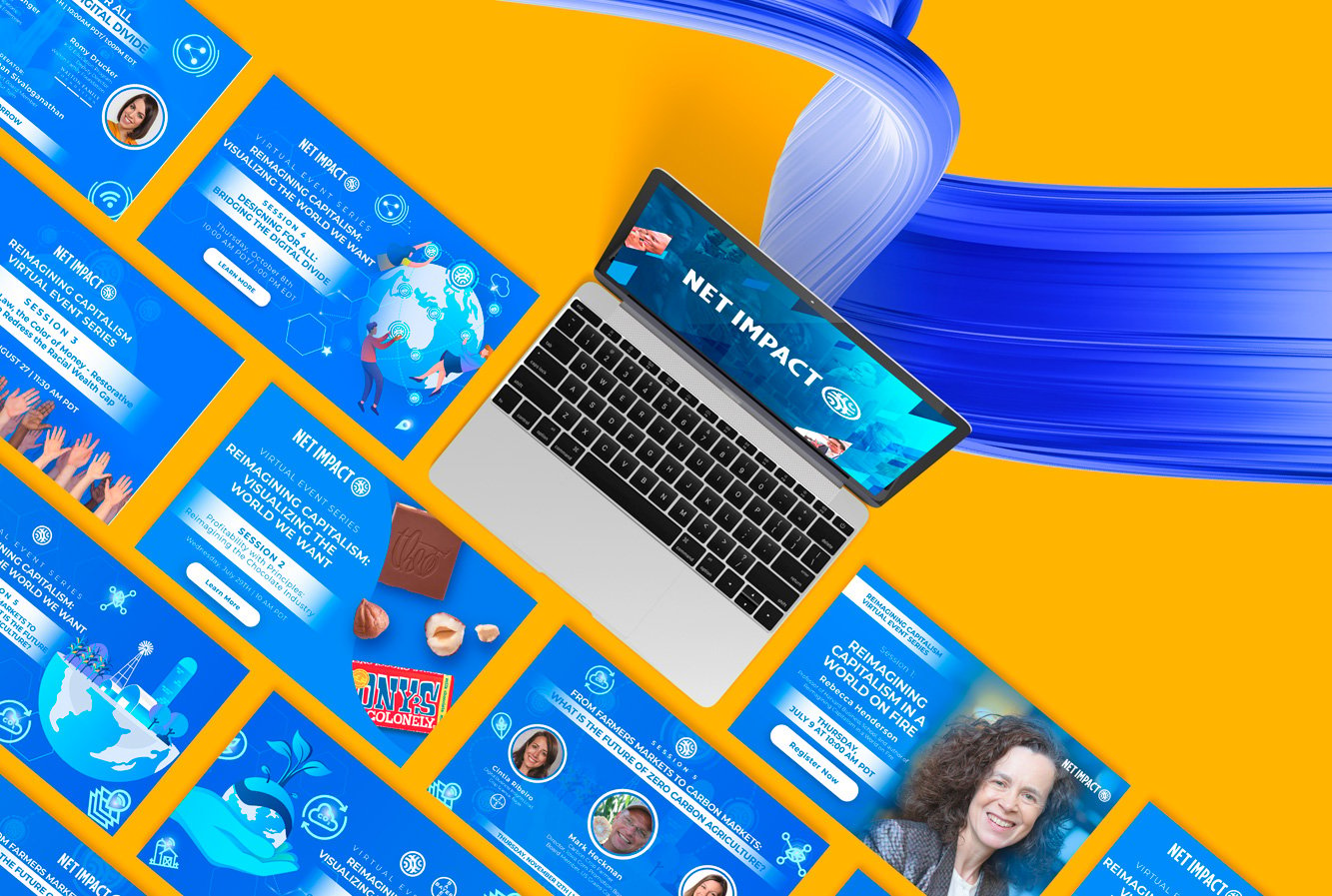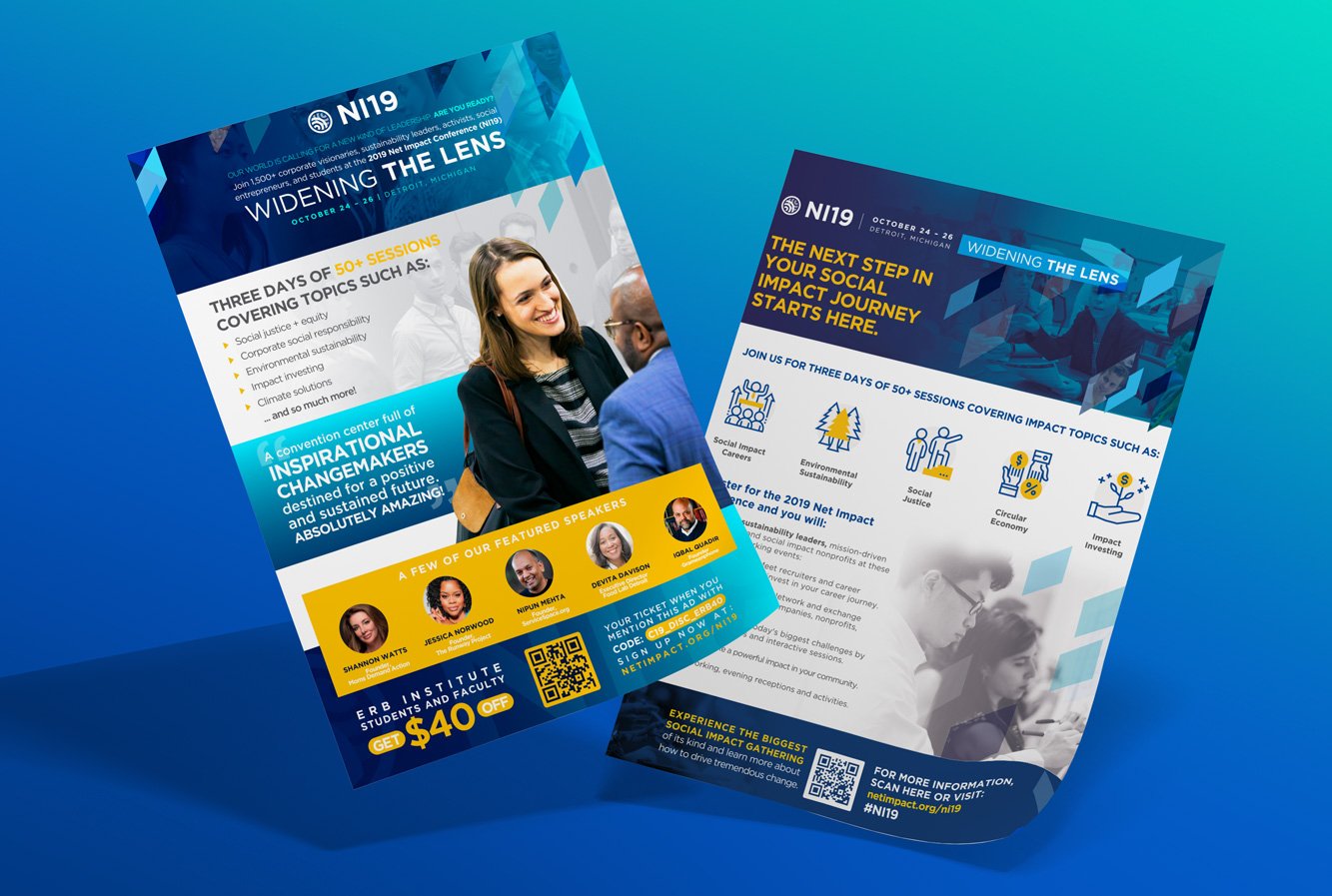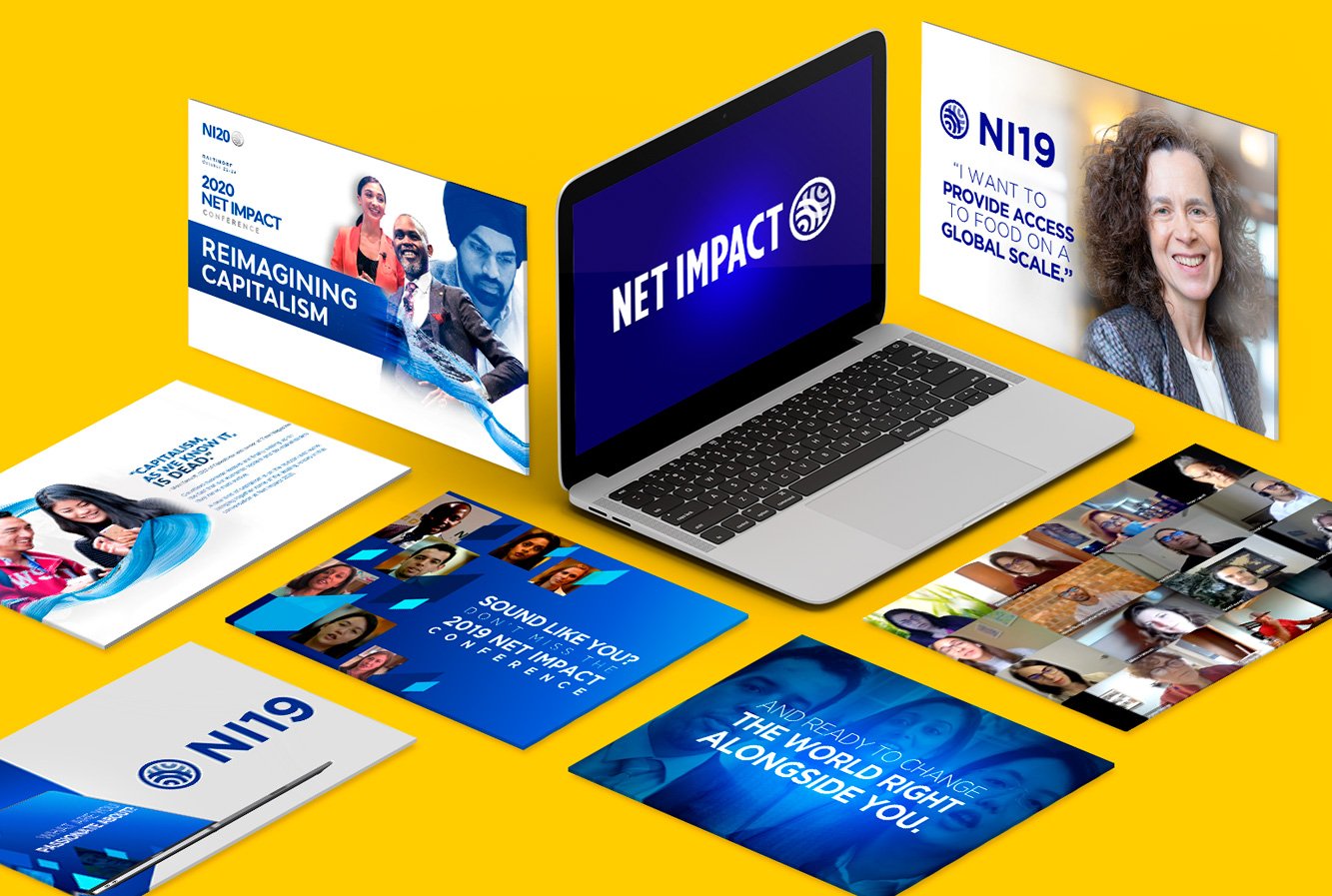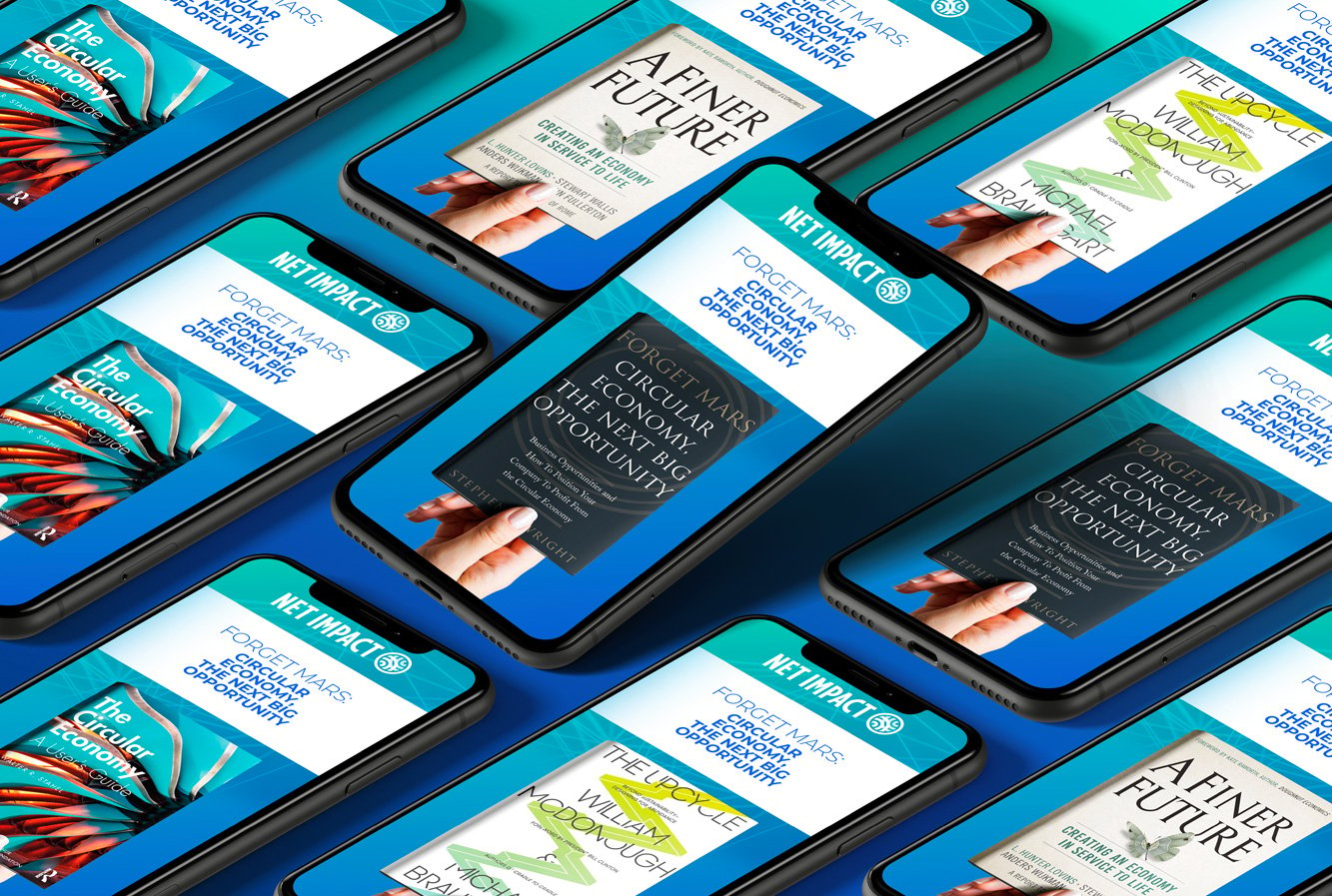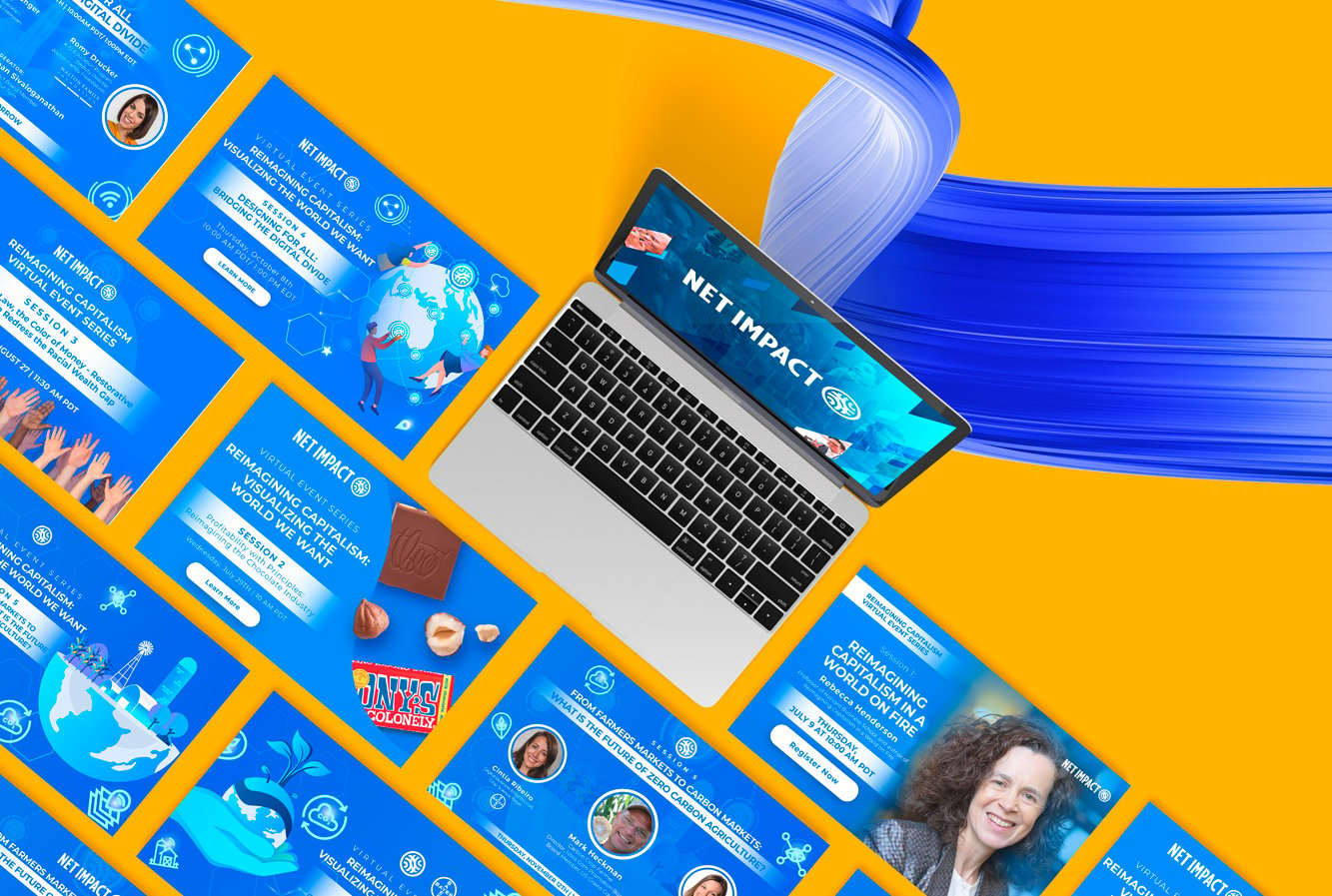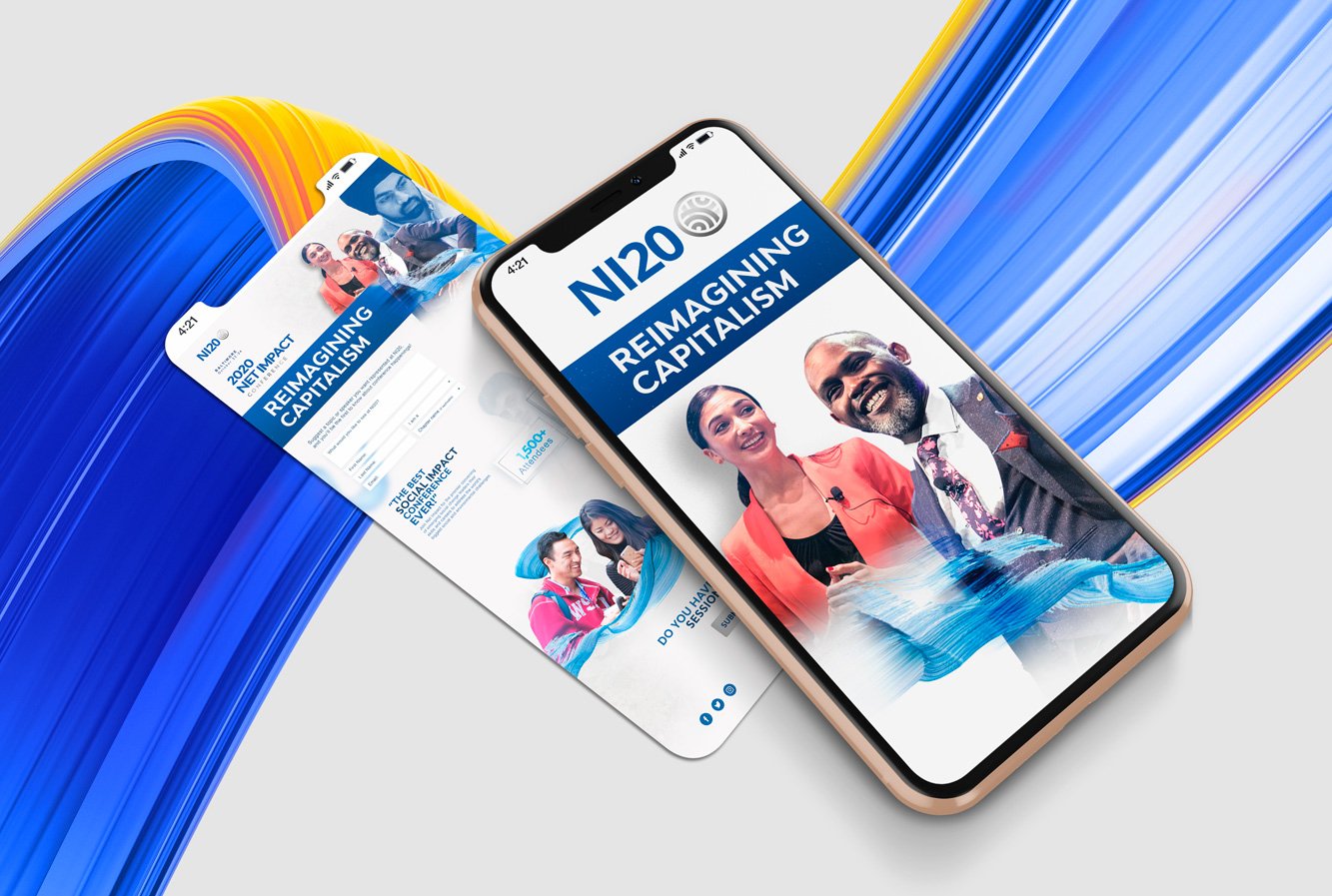 THE SOLUTION

In order to create a consistent visual branding strategy, the BCentrico team created a marketing structure and campaign plan that would cover different topics within Net Impact's scope on a bimonthly basis, focusing on content creation to generate traffic and engagement to all their channels. By doing this, the BCentrico team ensured they would be able to plan campaigns and their multimedia content in an organized way, allowing sufficient time to focus on the graphic production. Centrico Digital's design team created a distinctive graphic style based on Net Impact's brand guidelines. This new contemporary style was achieved by including illustrations, typefaces, and graphic elements that highlighted the brand and its high-quality content.
THE RESULTS
Centrico Digital helped Net Impact build a strong visual identity founded on its existing principles and objectives. This new visual style helped position the brand in the mind of its community and its potential audience. In addition to the reception it received from its network, board, and partners, the Net Impact team established a strong partnership with Centrico Digital for the development of graphic content in order to maintain a strong visual coherence. Through this success story, we can without a doubt say that the success of a content marketing strategy relies on having outstanding creative visuals that support it.
DEVELOPING A COHESIVE IMAGE
Centrico Digital designed a recognizable illustrative style that was used across platforms, including short-form video for social media use.
Centrico Digital added a level of consistency to our foundational brand marketing activities. I don't have to think about it every day anymore — I now have someone who knows our brand strategy and voice who takes care of it for us.
Jessica student, NET IMPACT CMO