Centrico Digital's strategy team first conducted market research in Bolivia to assess the needs of the audience for this product. Based on this study our design team designed the logo, brand manual, and web platform that would allow students to acquire insurance quickly and easily.
SERVICES PROVIDED
Market Study, Branding & Web Design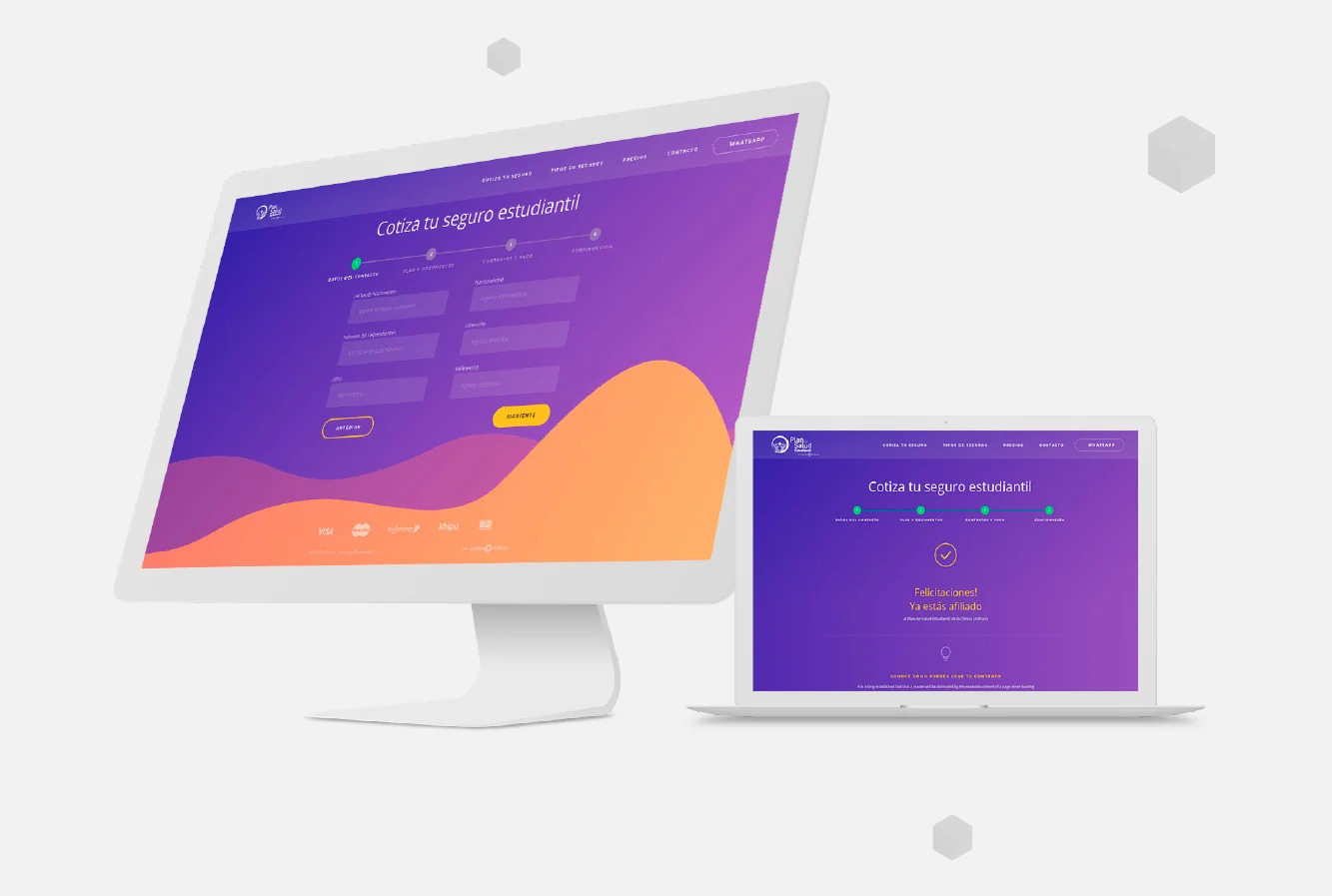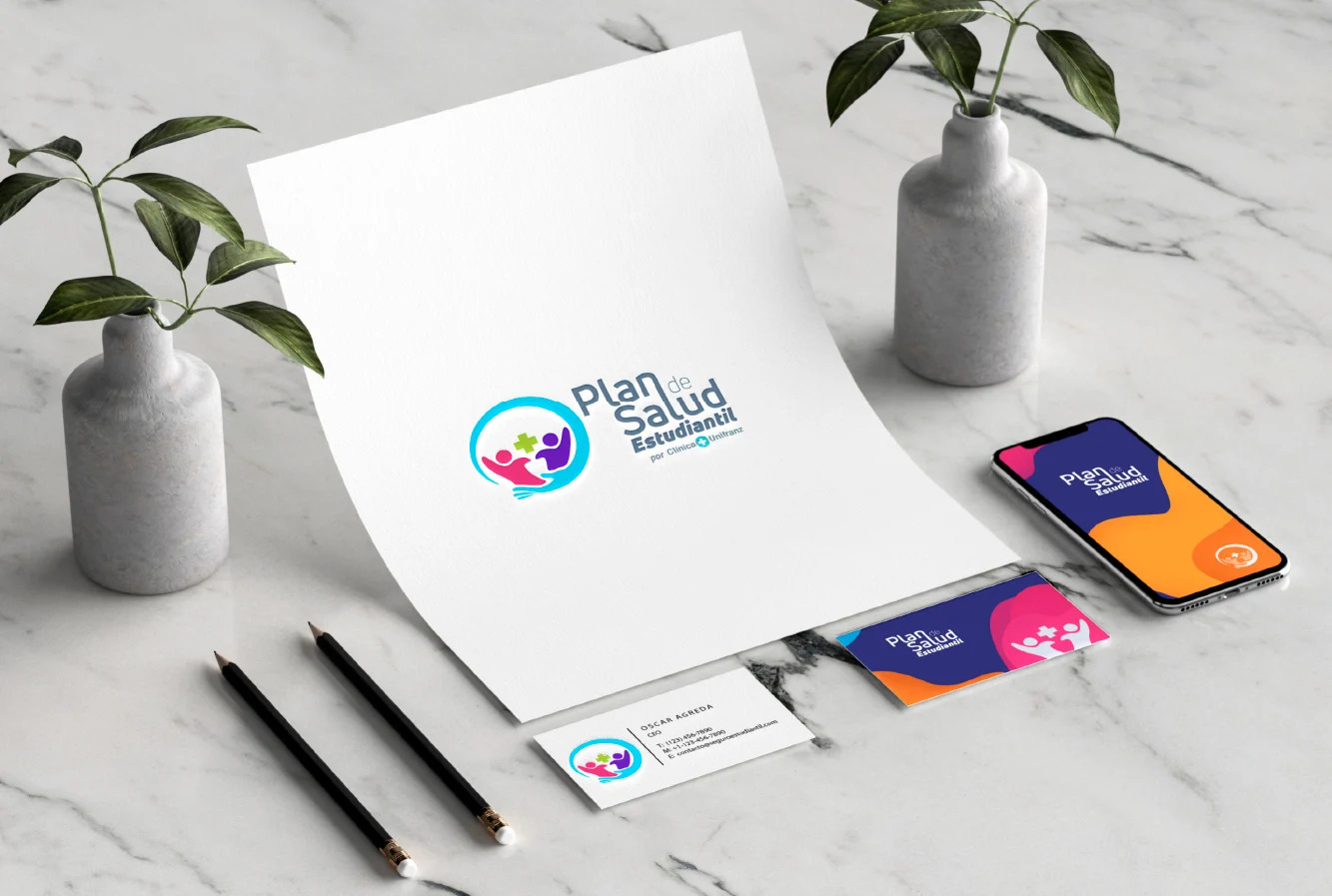 About the client
The Unifranz Clinic is a health provider based in Bolivia that also provides health insurance plans. When Unifranz Clinic contacted us, they were looking to rebrand and relaunch their insurance package for university students. They wanted an image and strategy that looked youthful and could attract this demographic.
ABOUT THE PROJECT
We started the project with a market study to understand the needs of the audience and to figure out what would be more attractive to them from an insurance plan. With this information, we learned that they wanted a brand that felt modern and approachable and that they could access easily online. We first designed the new logo and brand identity and then applied it to a new online platform where students could easily select the best options for them and purchase their insurance plan.