Centrico Digital helped Wise Wolves Consultancy rethink their brand image and website structure in order to position themselves as a modern and fresh consulting company in the tech space.
Client
Wise Wolves Consultancy
SERVICES PROVIDED
Branding & Web Design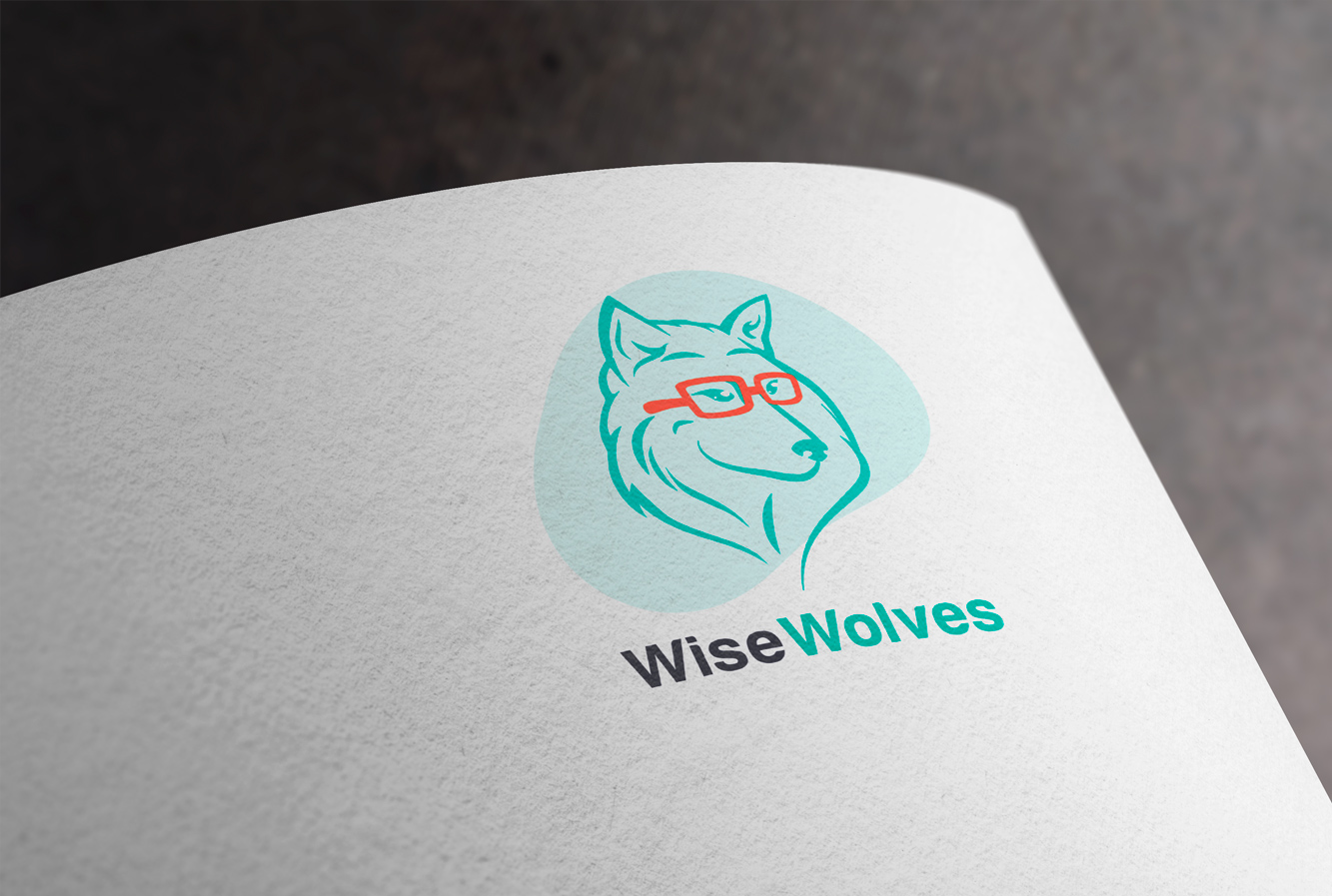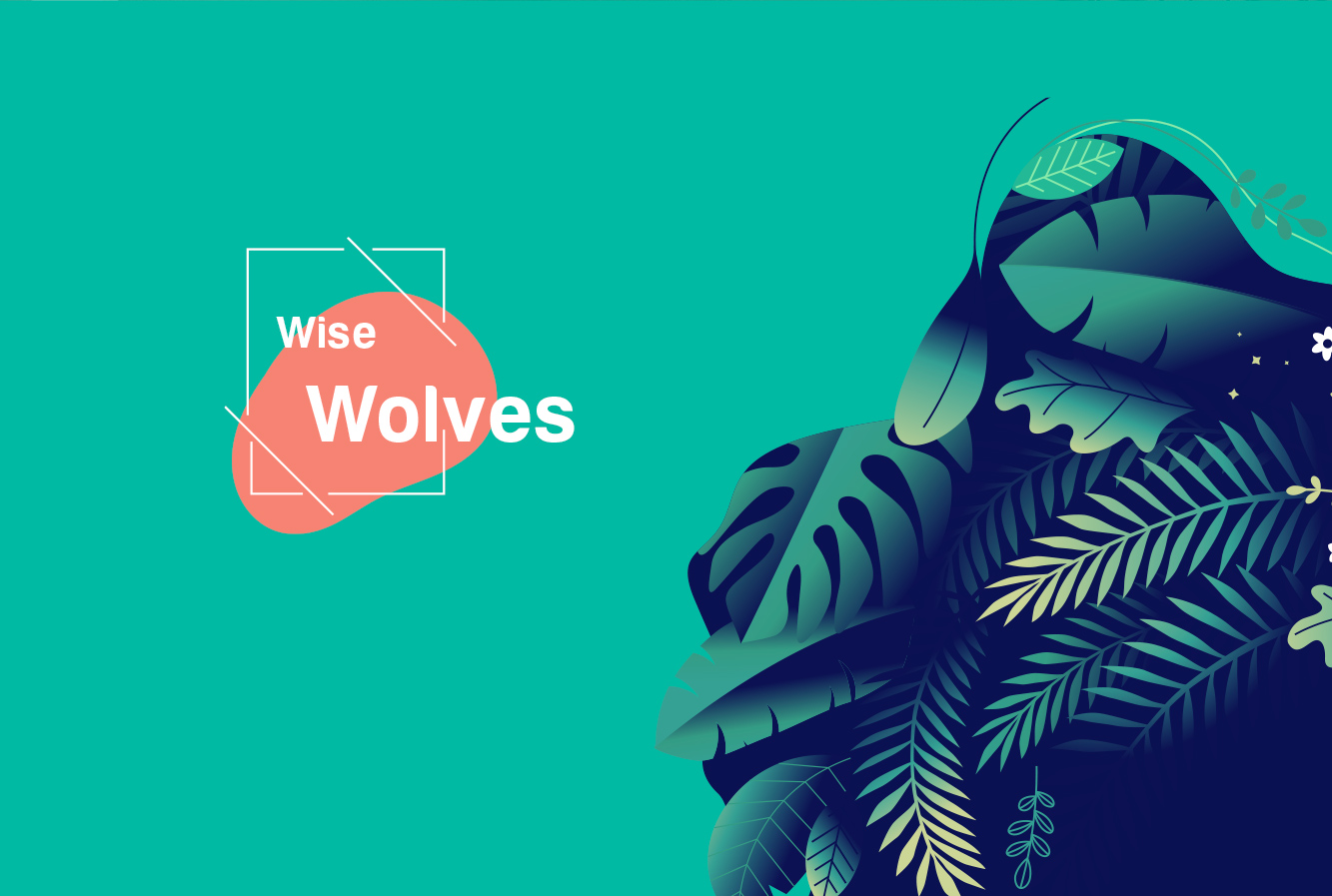 About the client
Wise Wolves Consultancy is a global consulting firm that focuses on helping clients implement Salesforce solutions so that they get the best out of their investment. In contrast to other consultants who push for unnecessary services that are misaligned with their business goals, Wise Wolves seeks to understand their clients' businesses thoroughly, so they can plan and implement a Salesforce strategy that works.
THE PROBLEM
Wise Wolves Consultancy started as a one-person venture and an experiment to understand the market for Salesforce Consulting. As the team started growing, they realized their logo and website didn't portray the values and style of the company they had become. They needed a fresh new image, optimized for digital channels, that would convey freshness, technology and a personalized approach.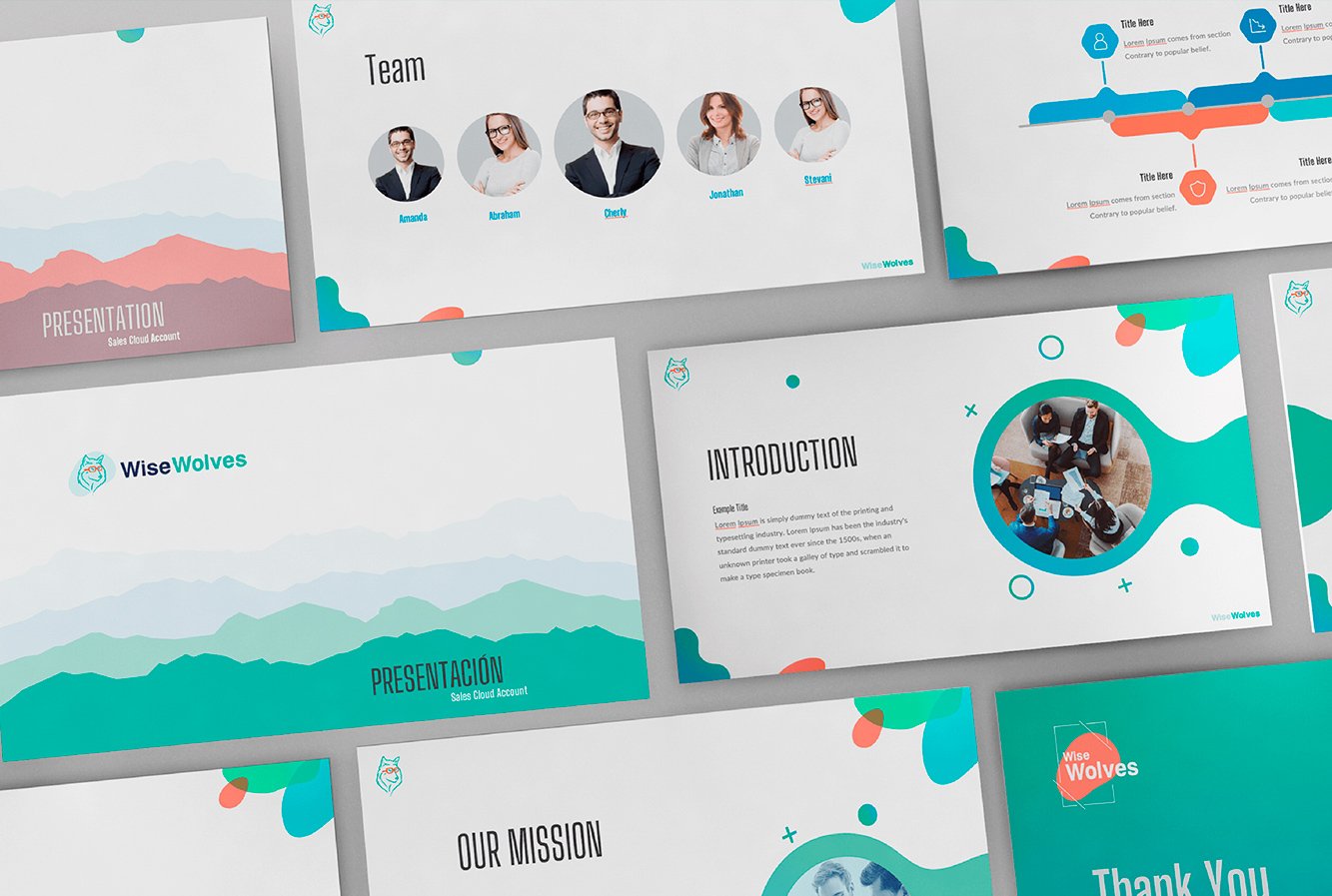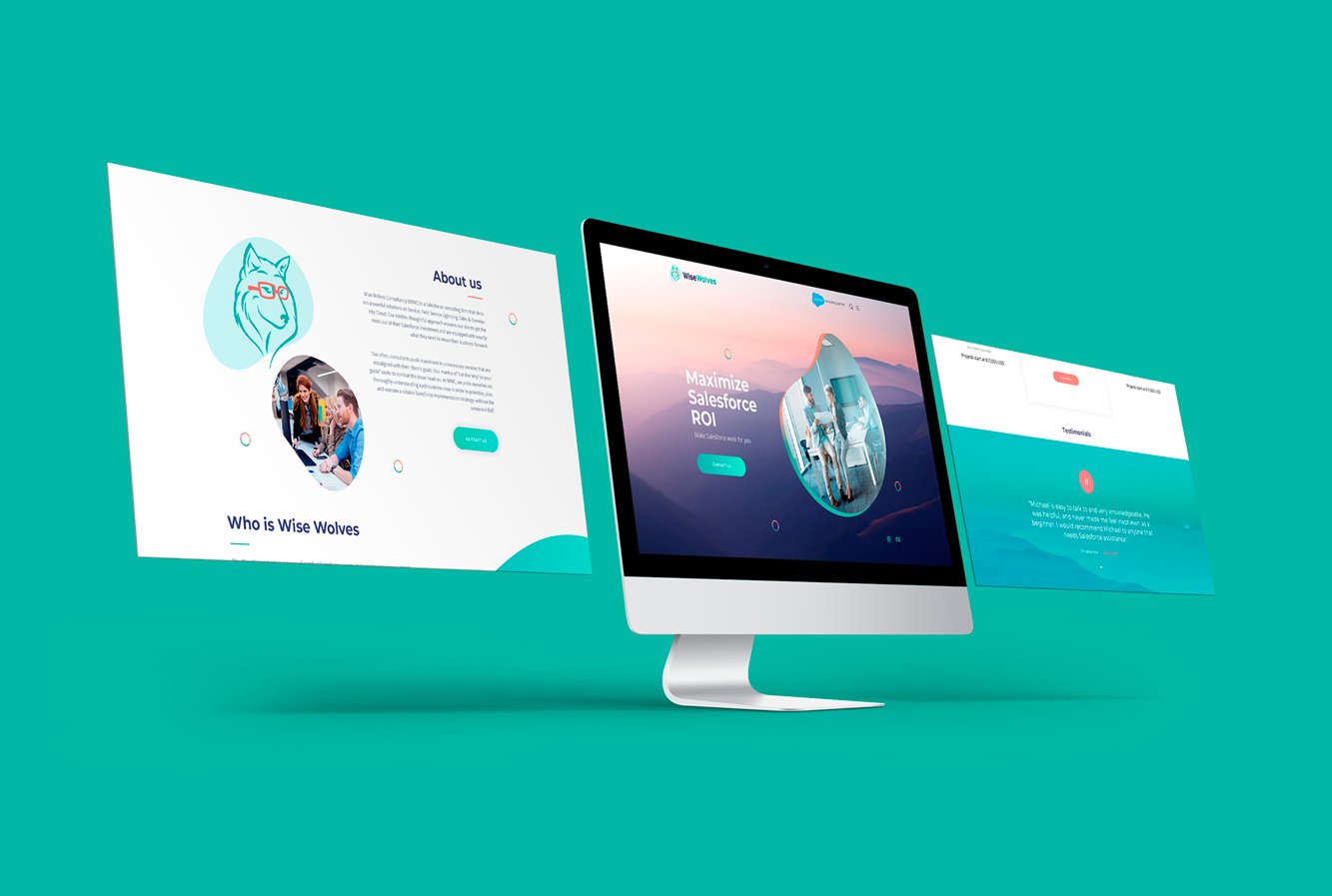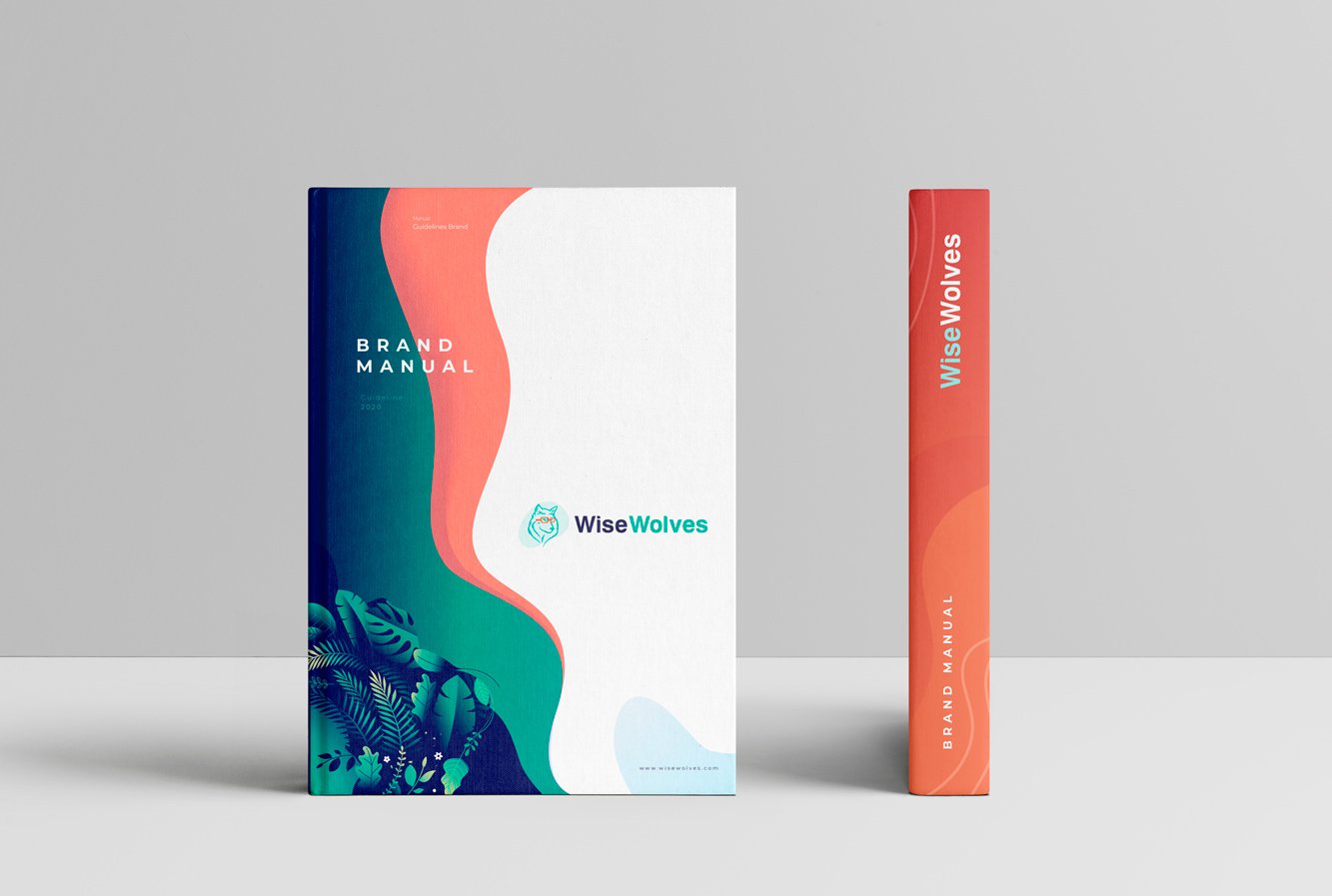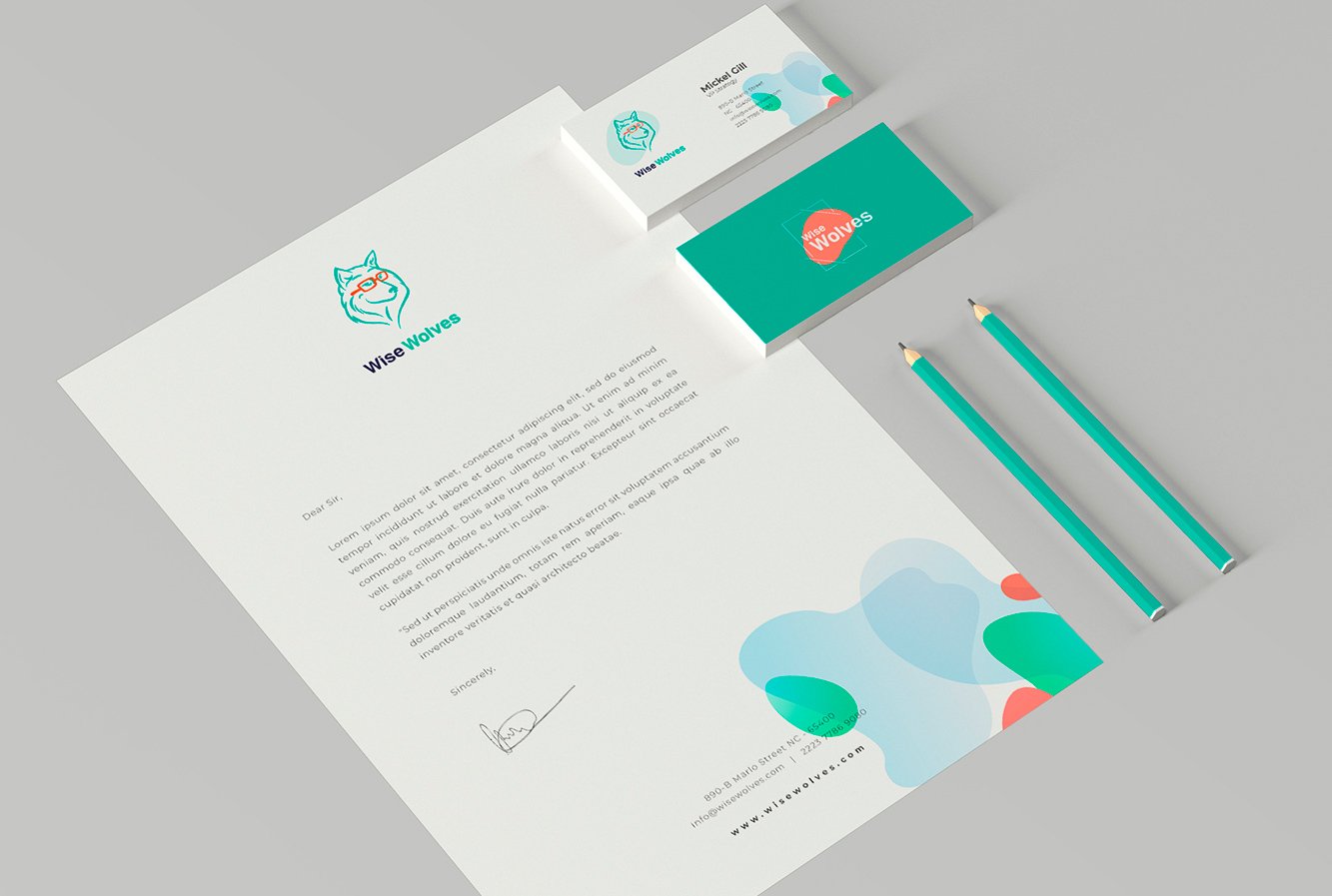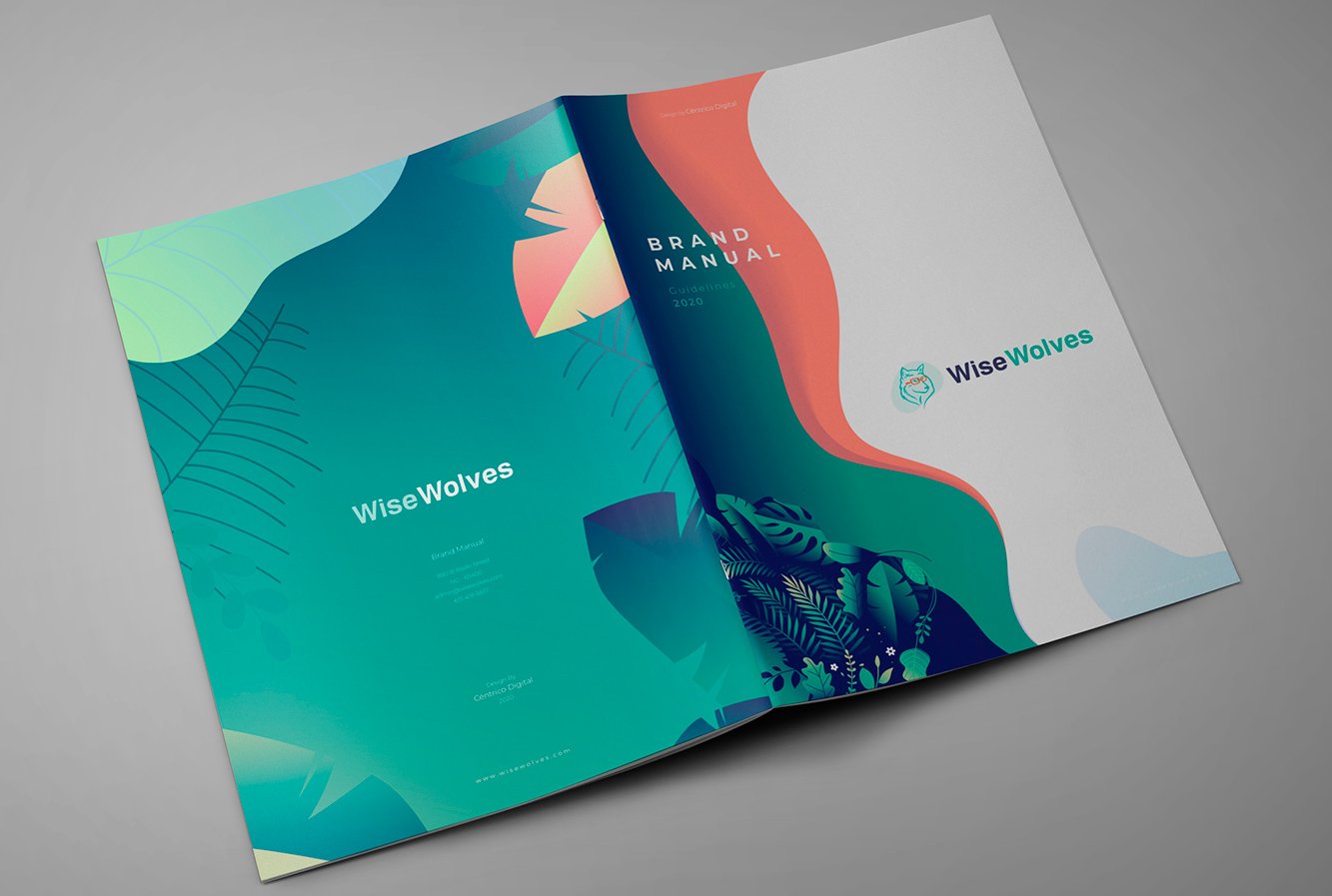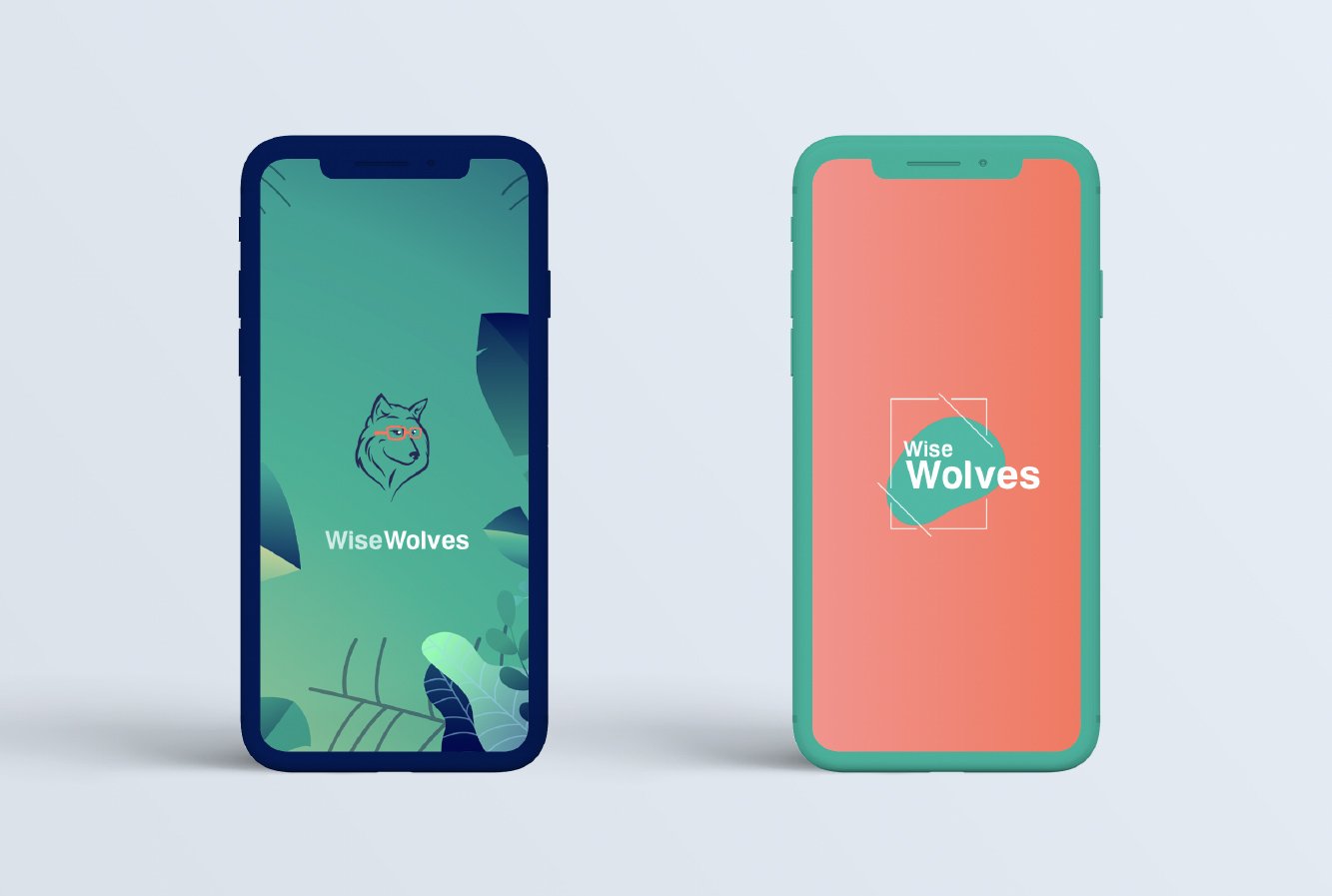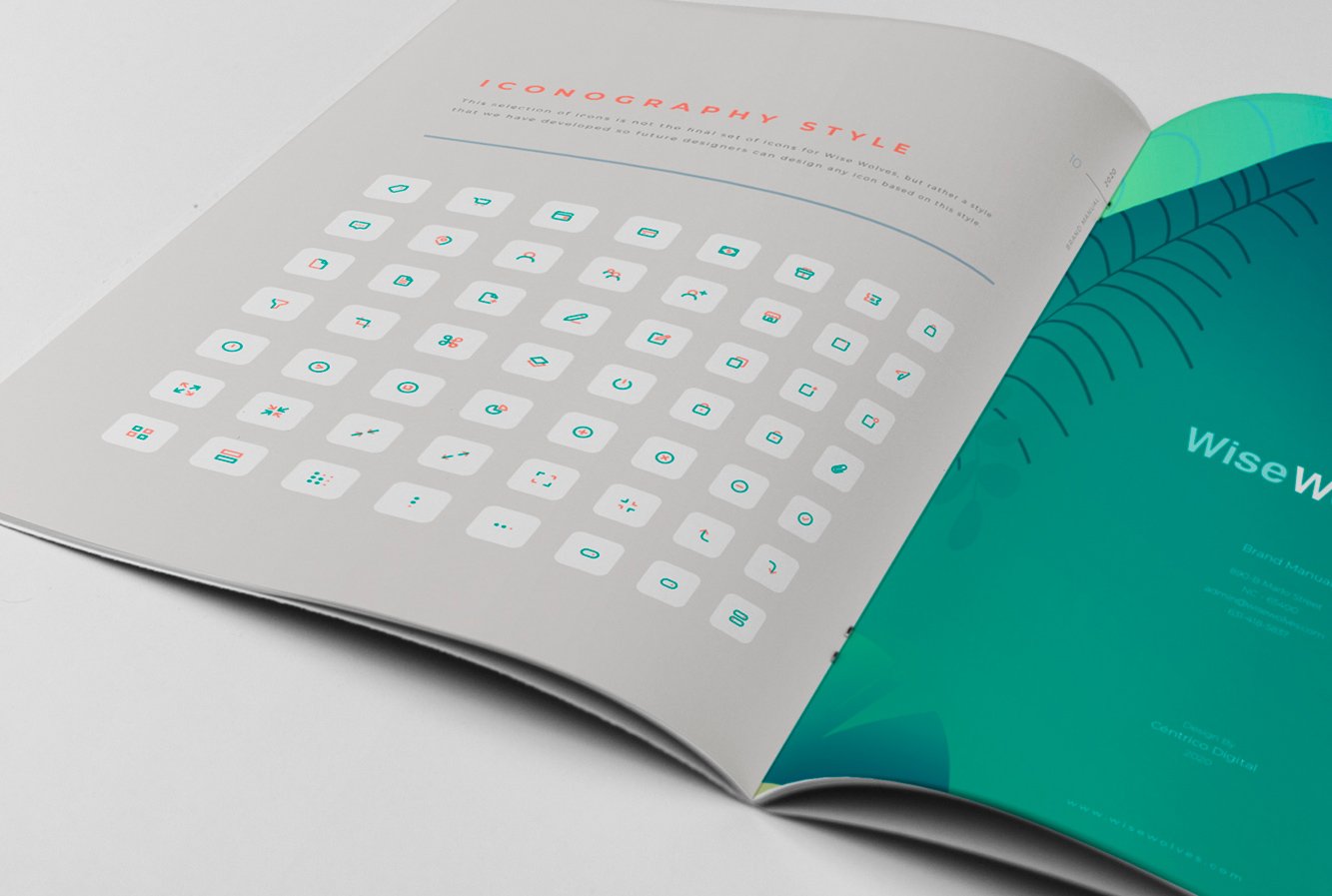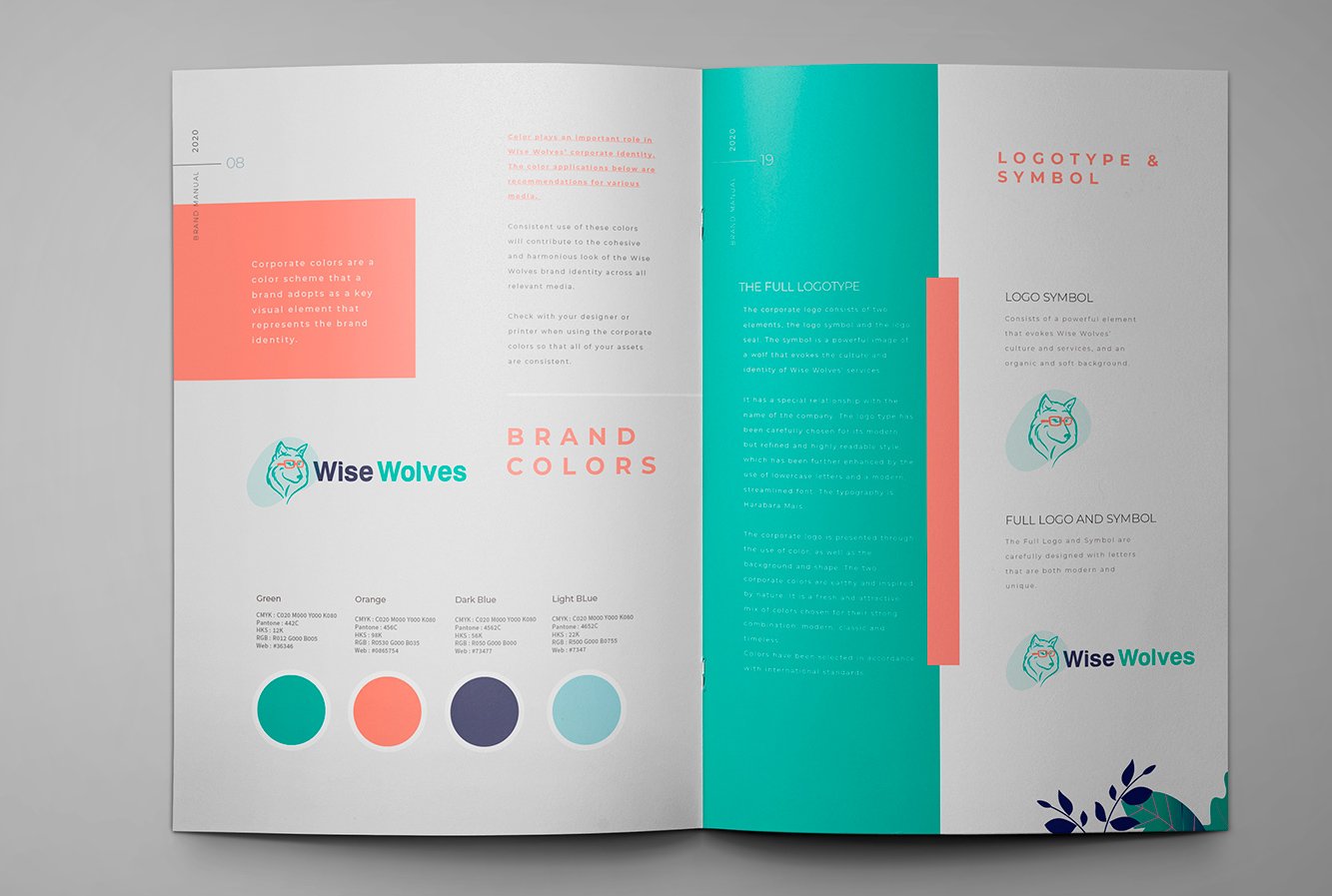 THE SOLUTION

Centrico Digital's team of branding experts helped Wise Wolves Consultancy analyze their existing logo and imagery to understand what was working and what wasn't. After this initial study, Centrico Digital created several redesign concepts for the brand to give the client different options in style. As we defined the branding we created basic assets such as presentation templates, and a simple brand guidelines manual that the client's team could constantly refer to when creating new promotional assets.
THE RESULTS
Wise Wolves Consultancy went from having a simple website and basic logo, to having a fresh new brand image and website. Their renewed graphic style conveys their different approach to Salesforce Consulting while maintaining a fresh and approachable feel.
The brand manual Centrico Digital created for them has allowed them to maintain consistency across different channels and assets.
DESIGNING A BRAND THAT STANDS OUT
The tech consulting space is full of companies with a similar look and feel. Wise Wolves Consultancy's new nature-inspired graphic line helps them stand out and increases memorability.